Mo Big Band at Rabobank Amersfoort Jazz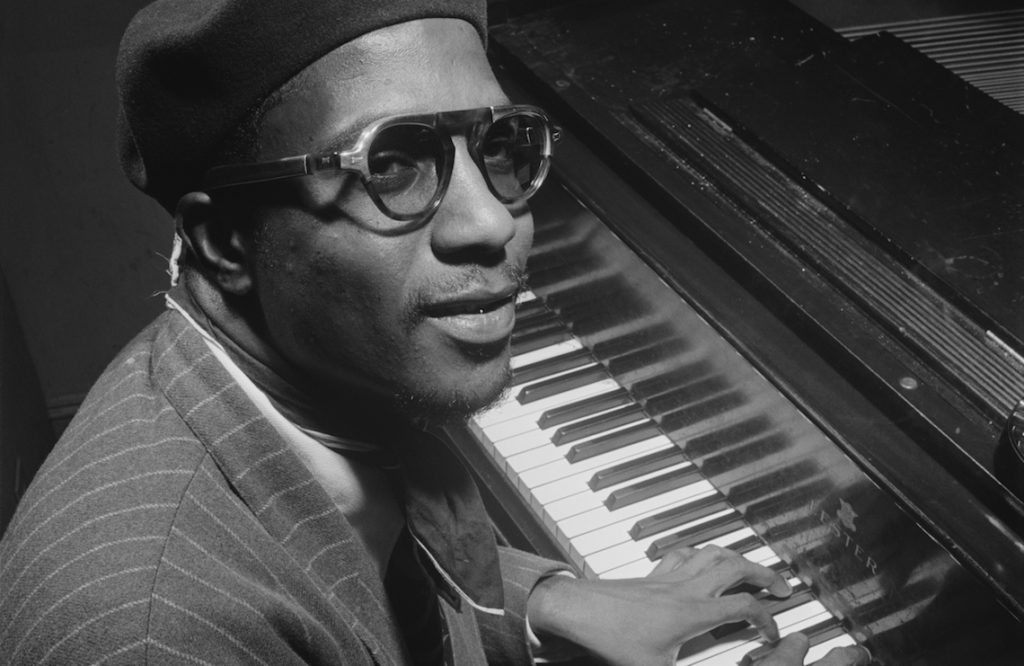 During Rabobank Amersfoort Jazz on May 26, the Metropole Orkest Big Band will pay a tribute to Thelonious Monk once again. Ticket sale starts today. 
Rabobank Amersfoort Jazz takes place in the inner city of Amersfoort. This year, the festival celebrates their 40 year anniversary from May 24 until May 27. The festival free of charge and gets around 80.000 visitors every year. The programme will contain national and international artists.
In October last year, the MO Big Band honoured Thelonios Monk during four concerts. This May they will honour the great jazz legend again. Miho Hazama will be back to lead the Big Band. Hazama describes Monk as an amazing piano player who should be remembered for his creative compositions.
This year's concert will be extra special thanks to the winner of Surprising Stars 2018. He will share the stage with the Big Band for a solo.
Published: Friday March 9 2018