Robeco SummerNights 2018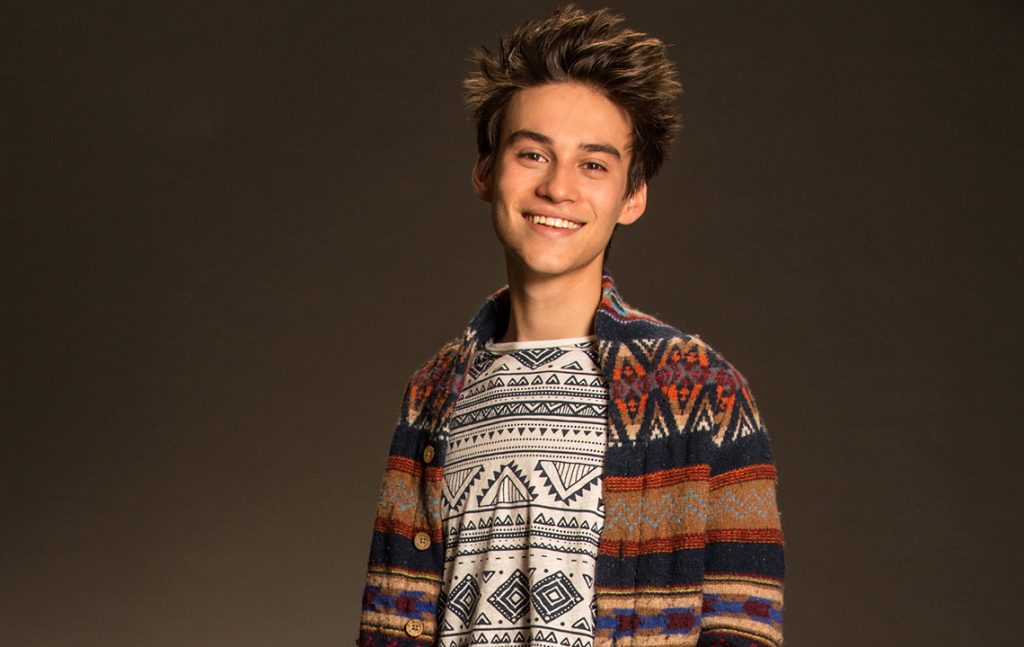 During this summery concert in the Concertgebouw, Metropole Orkest and Jacob Collier will meet again. In 2016, Metropole Orkest and Collier got to know each other at the BBC Proms, where he was one of Quincy Jones' prodigies. The collaboration got a sequel in 2017 during the North Sea Jazz Festival and will be continued in 2018 during the Robeco SummerNights.
In just a few years, the English singer, arranger, composer and multi-instrumentalist Jacob Collier grew from being a YouTube-sensation to a multi-talent whom plays the biggest festivals and stages.
The 23-year-old will perform together with Metropole Orkest, conducted by Jules Buckley, and all of his instruments and gadgets. This evening, MO and Jacob will play songs of his newest album, which was recorded in Hilversum at the end of January.
Published: Wednesday February 7 2018