Metropole Orkest Big Band and China Moses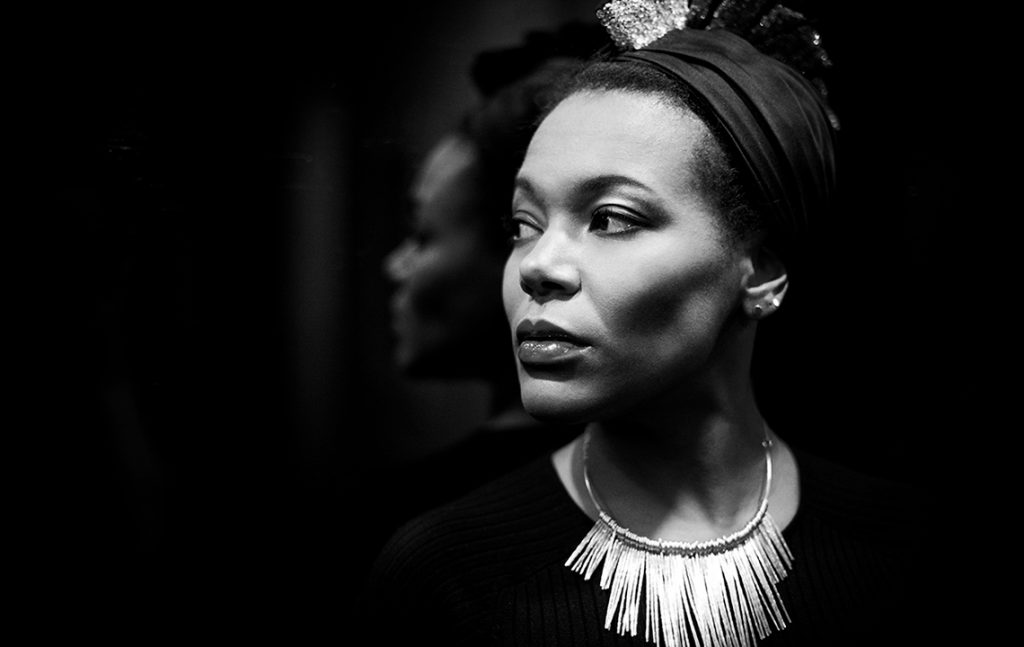 Metropole Orkest is getting a power woman from the Soul en R&B scene to the Netherlands. The Metropole Orkest Big Band will be doing a mini tour in through the Netherlands with China Moses in May of this year. Together they will perform in Amsterdam, Rotterdam and Utrecht.
China Moses is a storyteller:  ''Folks can expect a full palette of emotions and grooves, from swing to funk, from subtle melancholy ballads to explosive laughter.'' 
China Moses is born in Los Angeles, she is a daughter of Dee Dee Bridgewater and director Gilbert Moses. Shortly after she was born, her parents decided to move to France. She grew up in Paris, where she is still living now.  She grew up with the finest musical classics. When she was 16 years old, her career started with her first single in 1996. Over the years she published several albums. The last three albums she published on her own label called MadeInChina. Her last album 'Nightingtales' proves that she is a phenomenal songwriter in the scene.
In previous years the Metropole Orkest Big Band paid tribute to jazz legends such as Oliver Nelson, Quincy Jones and Thelonious Monk. This time China Moses has the honor to bring her legends back to life. The one and only Dinah Washington will not be missing out. For China it is important to celebrate heritage: 'Only by keeping tradition does what we create in the present make sense to the future.'
Published: Thursday February 8 2018