Win a performance with MO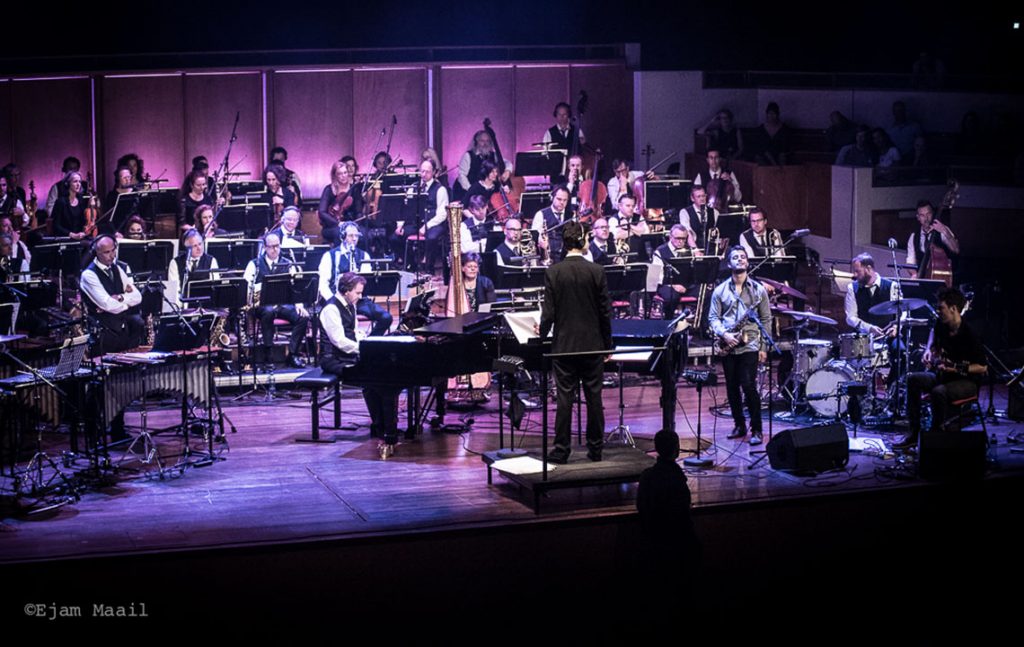 Create a one-minute video and win a solo performance with Metropole Orkest! Online platform Surprising Stars gives you the opportunity to win this amazing prize. 
The online music competition Surprising Stars is open to musicians on every instrument (no singers) from Europe, born between 1 January 1992 and 1 January 2001. The competition is open to musicians who are obtaining a professional education at a conservatory or music university, have finished their studies or are studying music in Europe. The application deadline is Friday 1 December 2017 at 12:00PM GMT. Musicians must compete individually but may be accompanied in the competition video by other musicians or artists. Applications can be made online via www.SurprisingStars.com
Maybe we'll meet you on stage very soon!
Published: Monday November 13 2017