Free concert stream Sunday september 24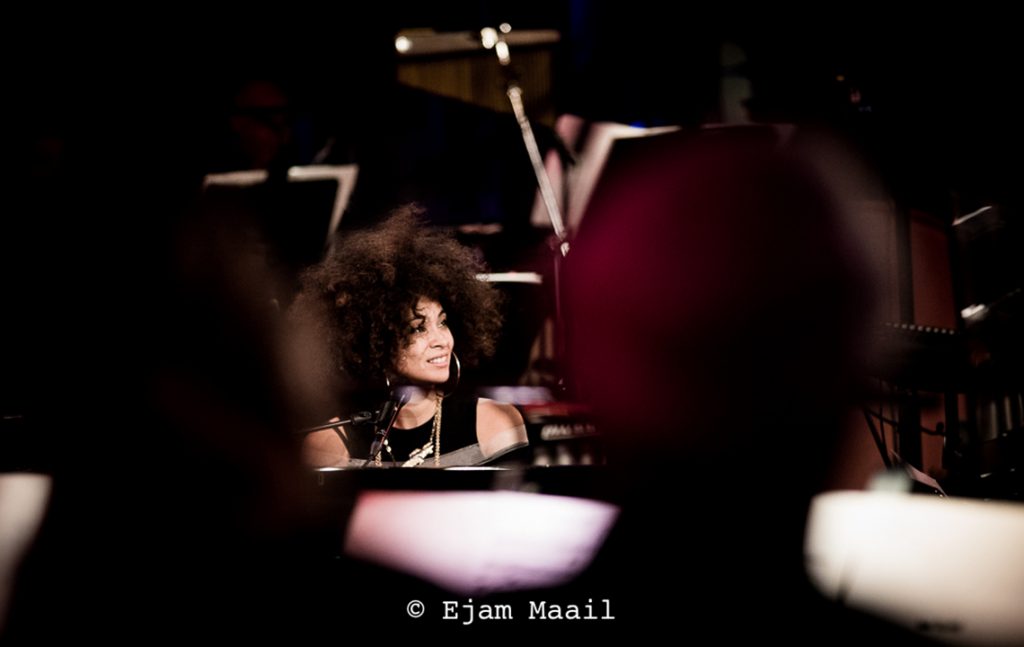 On Sunday September 24 we are going to broadcast another concert stream via Facebook. This Sunday you can enjoy the Metropole Session we did with Kandace Springs on May 9 2017. At 20.15 CET, you can tune in and watch the concert.
After the success of the very first Metropole Session with Kovacs, the second session took place on May 9th at the Muziekcentrum van de Omroep. Singer/pianist Kandace Springs was invited by Jules Buckley to join Metropole Orkst. Jules: "She is a rare breed, an amazing singer with incredible stage presence."
During this session, Metropole Orkest and Kandace mostly play songs from her debut album 'Soul Eyes'. You can expect a mix of jazz, soul and a little bit of country.
Do you want to hear Kandace Springs and Metropole Orkest live? That is possible during the final concert of the Arrangers Workshop on Tuesday October 26.
In 2017 you can enjoy the Metropole Orkest more often. One Sunday evening of every month we are going to stream a concert via facebook or the MO app. This can either be a livestream or a stream of a concert that has been recorded in the past.
Published: Monday September 18 2017