Meet the Arrangers Workshop participants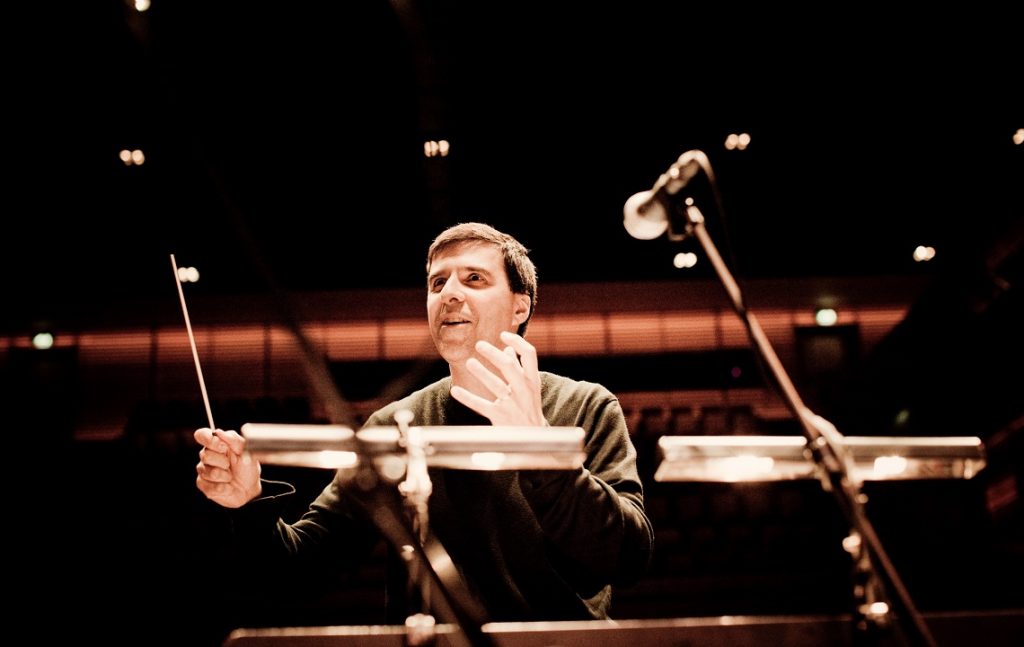 From October 22 till 26, the Metropole Orkest invites arranging talent to work with the orchestra.
A special established committee led by Vince Mendoza, has selected 8 arrangers for the Arrangers Workshop. In October we'll welcome arrangers from 7 different countries to our studio in Hilversum. They get to arrange for Kandace Springs and attend workshops by Vince Mendoza. On Thursday October 26, the final concert of this special workshop takes place in Studio 1 in the MCO in Hilversum.
We congratulate:
• S'yo Fang from Taiwan/ the Netherlands, 31 years old
• Tijn Wybenga from the Netherlands, 24 years old
• Emiliano Sampaio from Brazil, 32 years old
• Drew Zaremba from the USA, 25 years old
• Hendrika Entzian from Germany, 32 years old
• Michael Conrad from the USA, 29 years old
• James Mustafa from Australia, 25 years old
• Niko Siebold from Germany, 29 years old
Published: Friday July 28 2017