In Memoriam Jan Stulen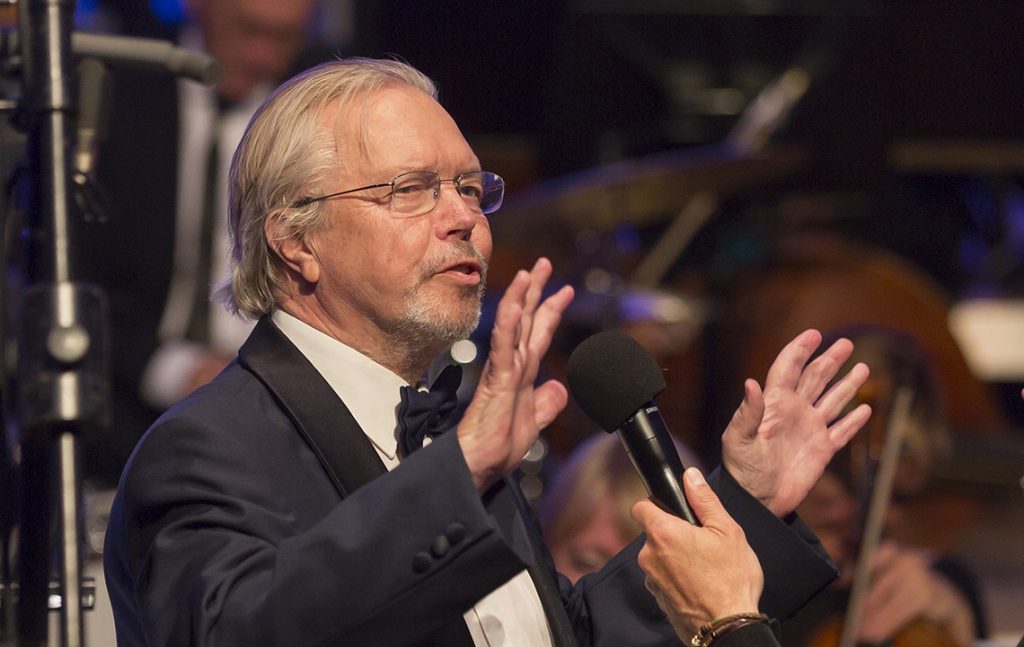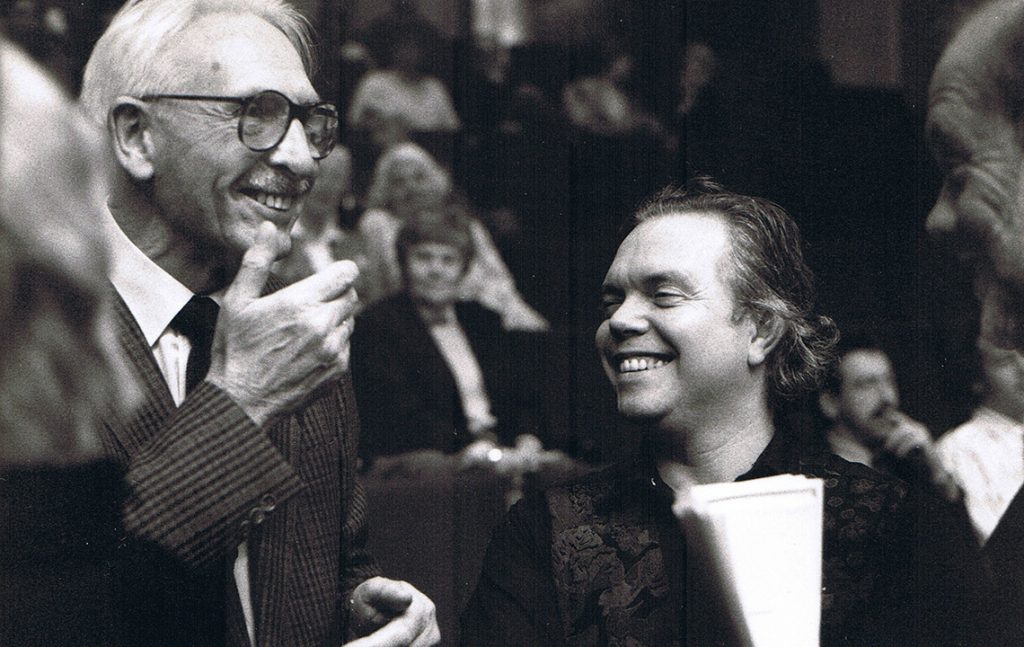 This Saturday we received the sad news that Jan Stulen has passed away. Jan was a regular guest conductor since the late seventies. We will miss him dearly.
In 1976 Dolf van der Linden invited Jan Stulen to conduct the Eurovision finals in his place. The start of four decades as a guest conductor with Jan being an outstanding stand-in for all of the Metropole Orkest chief conductors.
Former chief-conductor Dick Bakker: "Jan was a very aimable person, he was able to inspire the musicians and effortlessly guide them through the most difficult scores. One thing that was special about him was that with  swinging jazz or fusion music he gave the orchestra's bigband the freedom to determine the timing. Very rare for a classical conductor. He once said to me: 'the brass know exactly how to play that music so I just let them'."
Jan Stulen was on the shortlist of possible successors after Dolf van der Linden's retirement and the passing of Rogier van Otterloo. He was well liked and respected amongst the musicians. His heart, however, was with the (light) classical repertoire and that is where he celebrated successes with numerous national and internatyional orchestras. In addition he taught direction at the conservatories in Maastricht and Rotterdam and was no stranger to masterclasses to future professionals and semi-professionals.
Jan's last projects with the Metropole Orkest were in July 2016. He headed the Young Conductors Award, Dudok Vijverconcert and Holland Natuur in de Delta. His health prevented him from conducting the Knoop Gala later that year. Shortly thereafter it became clear he would not be fully recovered to work on the 'Tabu' project in February and he put his student Sander Teepen forward to take over.
Again Dick Bakker: "The last time we spoke Jan said he was forced to quit conducting because of his health problems. I know what that's like and a decision like that must have made such a profound impact on him. And now, a bit sudden despite his health issues, the news of his departure… I wish his family and loved ones strength."
Published: Monday July 24 2017