Final concert Arrangers Workshop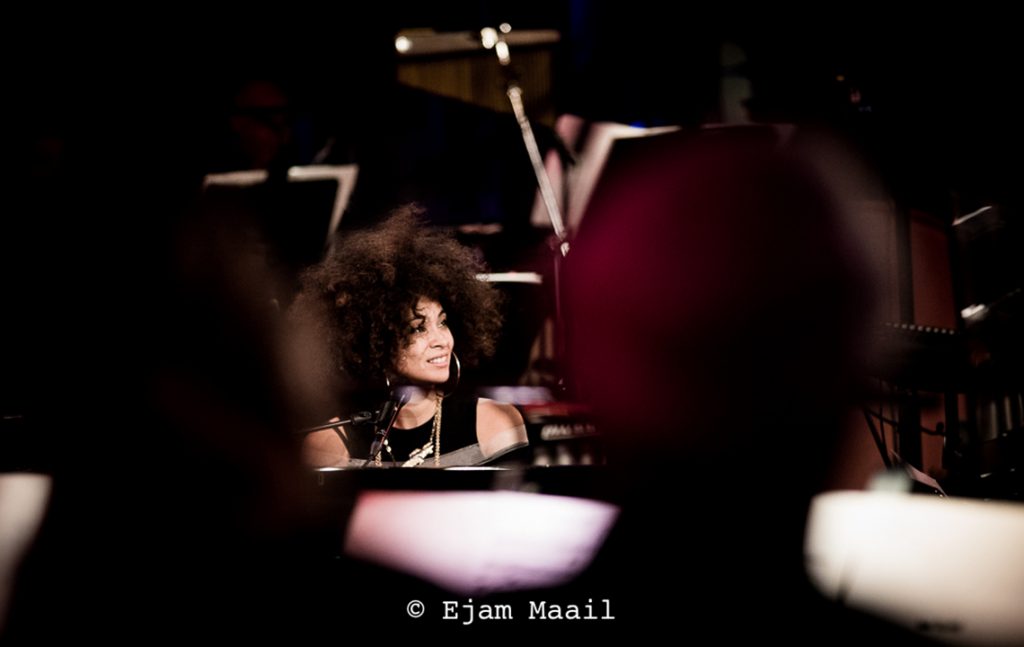 The greatest Arrangers Workshop is Back! Once every two year Metropole Orkest invites arranging talent to work the orchestra. On Thursday October 26, the final concert of this special workshop takes place in Studio 1 in the MCO in Hilversum.
Young arrangers from all over the world could apply for the Arrangers Workshop. The selected candidates will meet conductor Vince Mendoza, singer Kandace Springs and Metropole Orkest in the week from October 22 till 26. They will take part in rehearsals and masterclasses and will write the arrangements for the final concert.
On October 26, the end result will be presented to a live audience in studio 1 of the MCO in Hilversum. And of course, Kandace Springs will be the performing artist this evening.
Kandace Springs
Kandace Springs was born in Nashville and was raised in a very musical family. She grew up with musicians like Billie Holiday, Ella Fitzgerald, Nina Simone, Roberta Flack and Norah Jones. Those musical heroes helped her to find her own sound and shaped her into to the artist she is now. She is only 27 but has achieved a lot in a very short time. Prince heard her cover of Sam Smith's 'Stay with me' and invited her to perform with him at Paisley Park for the 30th anniversary of 'Purple Rain'. Shortly after that, she was mentored in the studio by Sam Smith and released her debut album 'Soul Eyes'. In May of this year Kandace joined Metropole Orkest for an exclusive sold-out Metropole Session.
Published: Wednesday July 5 2017