Opening concert Amsterdam Dance Event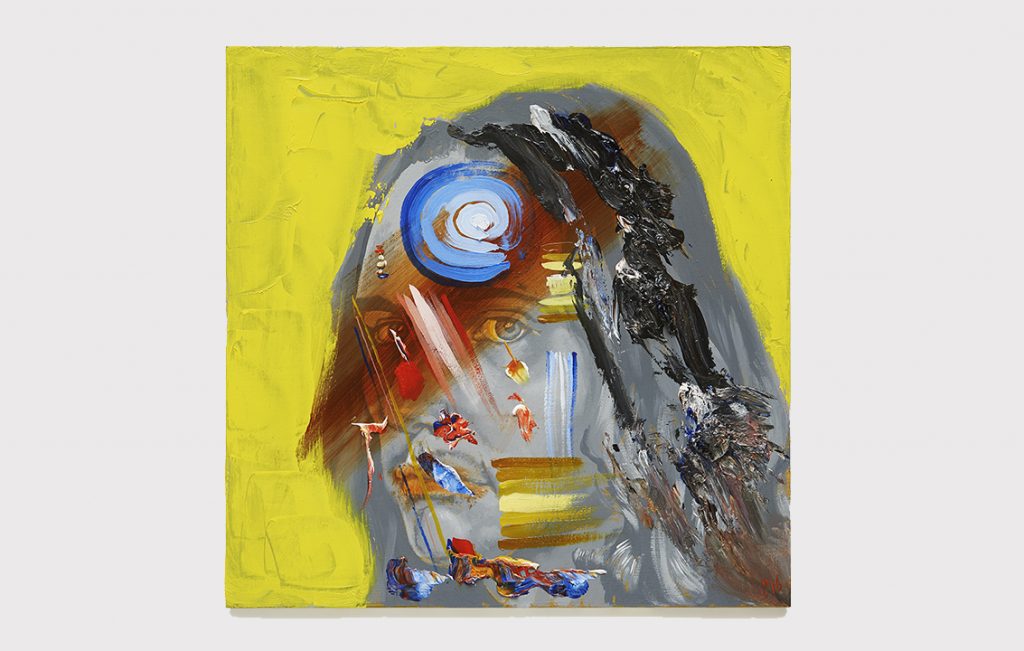 This year's Amsterdam Dance Event (ADE) will open with 'Jameszoo & Metropole Orkest – Fool', a collaboration between Metropole Orkest and Jameszoo. This opening concert takes place on Wednesday October 18. The ticket sale starts today.
After last year's very successful opening concert, MO is very honoured to be able to take care of this opening again. In 2016, the orchestra performed 'Scripted Orkestra' together with Henrik Schwarz in a sold out Melkweg.
This year it's Jameszoo's turn. He is a young member of the DJ scene, striving for development and creativity. In 2016 he released his debut album 'Fool'. His innocence and open-minded spontaneity make Jamezoo's music unique.
"When ADE and Metropole Orkest approached me I was flattered to say the least. I'm excited to see how 'Fool' will blossom. The Metropole is a very special and dynamic Orchestra extremely capable when in mr Buckley's hands. I've never found peace in thinking the album was finished, so I'm very lucky to transform it once more."
The Metropole Orkest accepts the challenge to transform Jameszoo's "uninhibited computer jazz" into an acoustic experience, inviting the audience into a universe where there is just a fine line between electronic and acoustic music.
Chief conductor Jules Buckley is looking forward to work with Jameszoo:  "This collaboration between Jameszoo and Metropole Orkest for ADE just feels right. Jameszoo is an incredible artist, making a fresh statement right now internationally and I feel the combination of his compositions from Fool, reworked and presented uniquely with Metropole this autumn, is sure to lay down a marker or two".
Published: Wednesday June 21 2017