Free concert stream Sunday June 25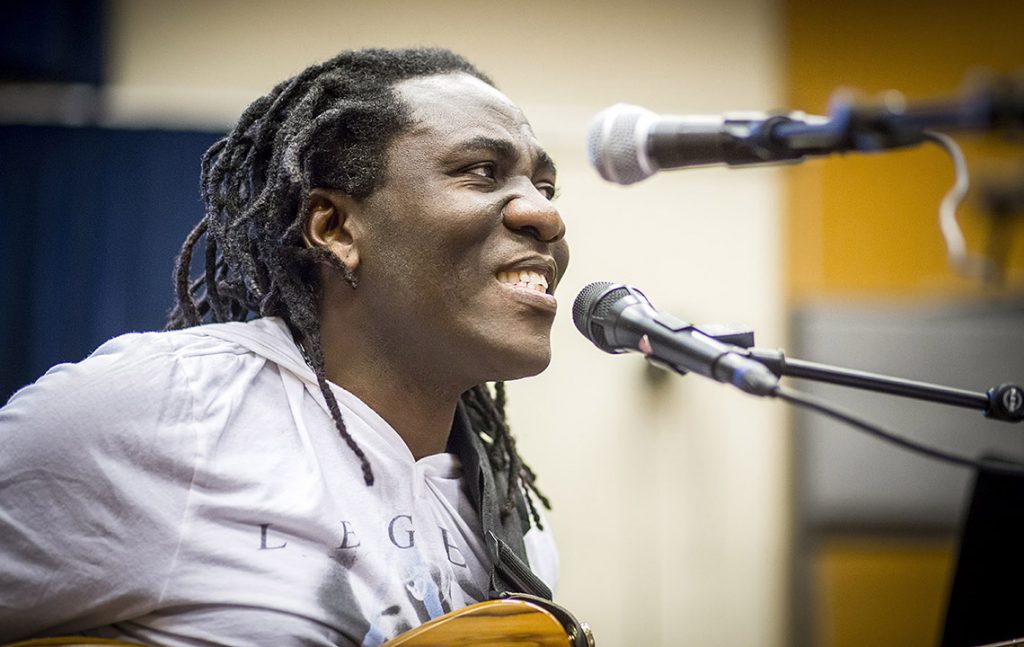 On Sunday June 25, we are going to broadcast another concert stream via Facebook. This Sunday you can enjoy the final concert of the Arrangers Workshop from 2013, together with Richard Bona. At 20.15 CET, you can tune in and watch the concert.
In 2013, the Metropole Orkest, conductor Vince Mendoza and the Rotterdam Jazz Academy of Codarts selected eight talented and young arrangers from all over the world. They got the opportunity to work together with the orchestra and bass player/ singer Richard Bona. The final concert took place on February 13 of that year in LantarenVenster in Rotterdam. A very special concert night that you can relive this Sunday.
In 2017 you can enjoy the Metropole Orkest more often. One Sunday evening of every month we are going to stream a concert via the MO app or our other channels. This can either be a livestream or a stream of a concert that has been recorded in the past.
Published: Thursday June 22 2017