MO on tour with Caro Emerald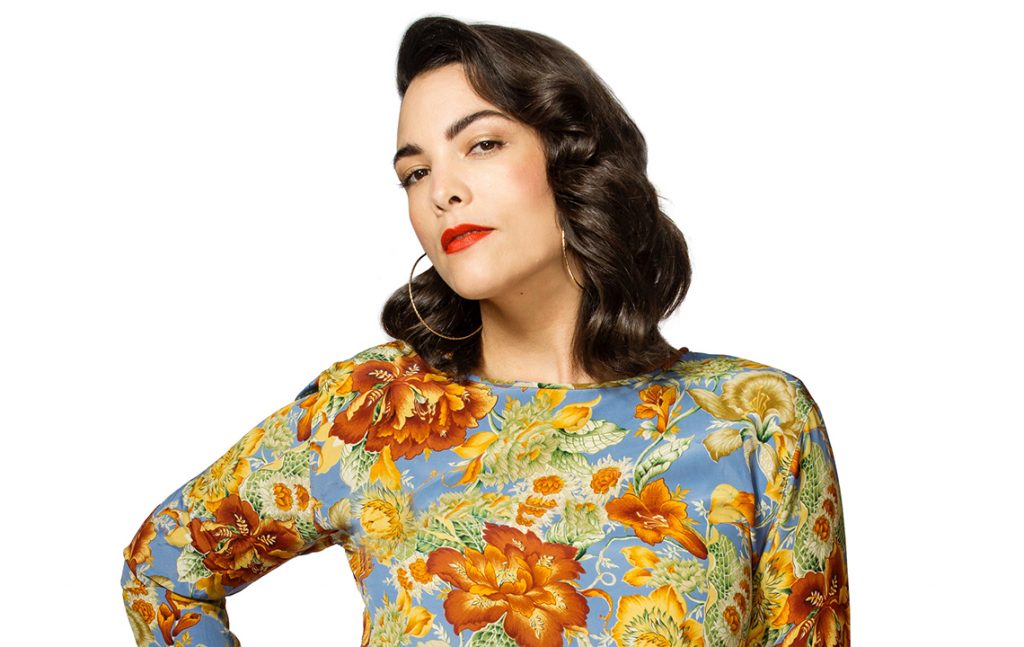 A collaboration between Metropole Orkest and classy hit-machine Caro Emerald. After having worked together in 2013 they will come together for five swinging concerts in December. A modern ode to retro with a blend of orchestral jazz, ballroom, latin and contagious melodies. Of course you can expect to hear tracks of the recently released (March) fifties Exotica inspired 'Emerald Island EP' and the many known Caro Emerald hits will be played as well.
Dates:
Mon 18 Dec: Utrecht, TivoliVredenburg – tickets now available
Tue 19 Dec: Zwolle, De Spiegel – ticket on sale on 27 May
Wed 20 Dec: Heerlen, Parkstad Theaters Limburg – ticket on sale on 16 May
Fri 22 Dec: Groningen, De Oosterpoort – ticket on sale on 12 May
Sat 23 Dec: Venlo, De Maaspoort – ticket on sale on 31 May
Caro Emerald
Singer Caro Emerald, producers Jan van Wieringen, David Schreurs and Canadian songwriter Vincent Degiorgio exploded onto the scene with the 2010 release of "Deleted Scenes From The Cutting Room Floor". The album featured ballroom jazz, cinematic tangos, groovin' jazz tracks and infectious mambos that sounded as if they were recorded in the golden age of Hollywood. However, the smoking beats, catchy songs and inventive production marked Caro out as a present-day phenomenon. They conquered Europe with hits like "Back It Up", "A Night Like This" en "Stuck". In 2013 the album was followed by "The Shocking Miss Emerald", an album inspired by the lively European art, entertainment and fashion scene of the twenties and sixties. The successor reached platinum status in the Netherlands and gold in the UK.
This March six new songs were released as the "Emerald Island EP". The EP was heavily inspired by the musical genre Exotica. Its release marked the start of an extensive tour with 25 gigs in the UK, including sold out shows in the Royal Albert Hall and Roundhouse in London.
Published: Thursday May 4 2017