MO nominated for Edison Jazzism Publieksprijs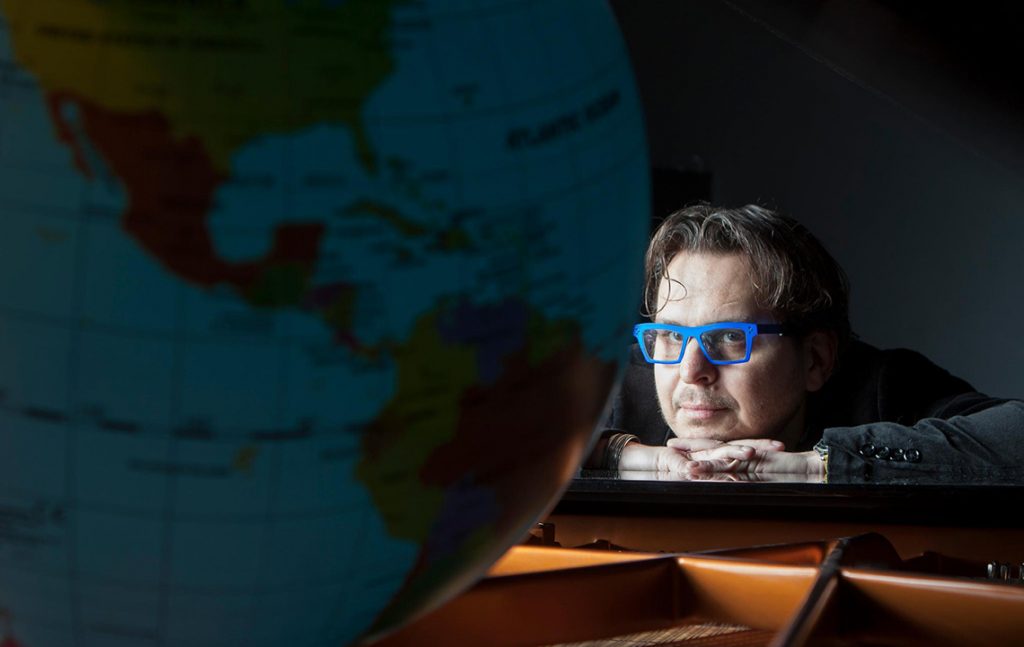 In May 2016, the album 'Italian Opera Meets Jazz' by Mike del Ferro and Metropole Orkest was released. Now, one year later, it is nominated for the Edison Jazzism Publieksprijs 2017! A nomination we are very happy with and an award we would love to receive.
If you want this album to win this great award, you can vote. You can do that over on this page. Voting is possible until May 31. On June 27,  the winner of this categorie will be announced.
'Italian Opera meets Jazz' is a collaboration between Mike del Ferro and Metropole Orkest, conducted by chief conductor Jules Buckley, and with the cooporation of soprano Claron McFadden. Eight international arrangers worked on the amazing arrangements for this album.
Haven't got the change to listen to this album yet? Get to know this project a little bit better by watching this album trailer. The album is also still available in our webshop.
Published: Wednesday May 24 2017