MO goes to Royal Albert Hall for BBC Proms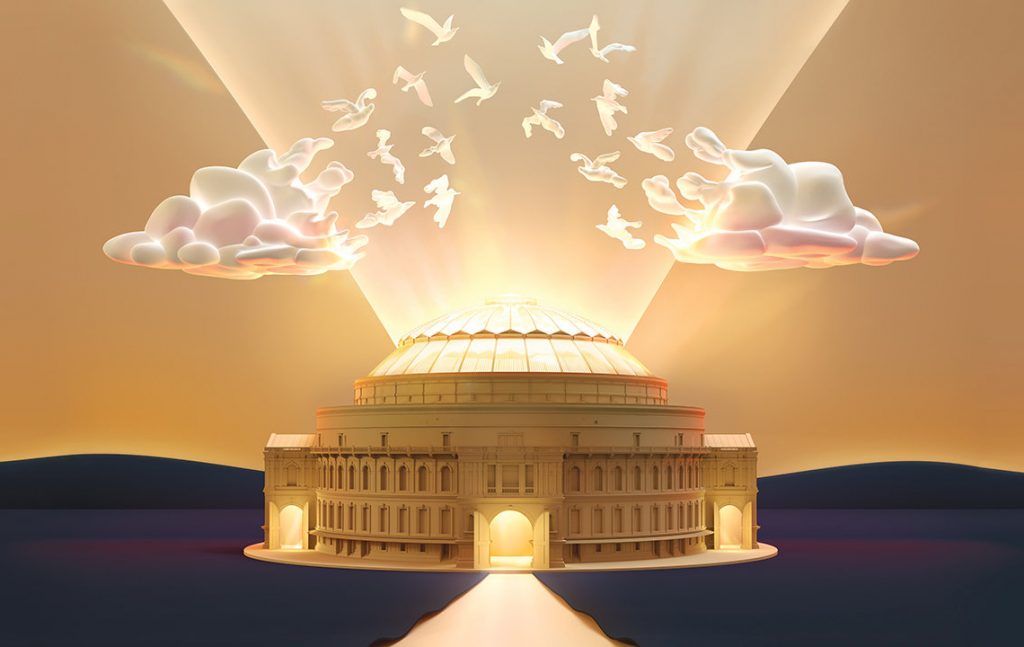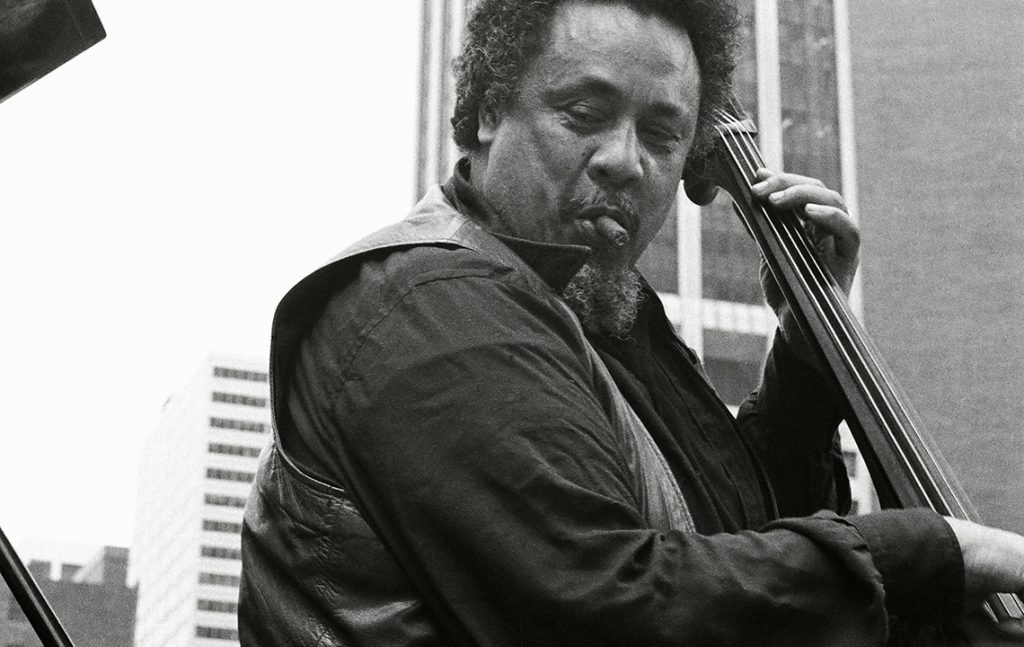 Metropole Orkest has once again been invited to perform at the BBC Proms in the Royal Albert Hall in London! The American Jazzlegend Charles Mingus will be honoured during the concert 'Beneath The Underdog: Mingus Revisited'. The concert will take place on Thursday August 24 and will be broadcasted one day later, on Friday Augustus 25, on BBC Four.  
A giant of jazz, Charles Mingus combined the classic style of Duke Ellington and Jelly Roll Morton with the radical spirit of black music of the 1950s, 1960s and 1970s, and has influenced artists from Joni Mitchell and Elvis Costello to Debbie Harry. To celebrate the life and music of this legendary composer, bandleader and bass-player, this Prom features Mingus favourites including 'Better Git It in Your Soul', 'Moanin'' and 'Goodbye Pork Pie Hat'.
Chief conductor of the Metropole Orkest Jules Buckley: "Charles Mingus ranks high as one of the most influential figures in the history of Jazz music and beyond. Our concert will take the audience on a journey into the edgy, unforgiving and downright passionate world of enigmatic figures – the story of a major black artist, and a man of deep commitment, who created extraordinary music against a background of the fast-moving social and political changes of post-war America"
The Metropole Orkest will be conducted by chief conductor Jules Buckley. Solo artists like Kandace Springs (vocals), Christian Scott (trumpet), Shabaka Hutchings (saxophone) and more surprise guests will appear on stage this evening.
In 2014 Metropole Orkest made its debut at the BBC Proms with Laura Mvula, followed by a powerful performance in 2015 in BBC 1Xtra's 'Grime Symphony' and a memorable tribute to Quincy Jones (endorsed by the living legend himself) in 2016.
Published: Thursday April 20 2017