Metropole Session with Kandace Springs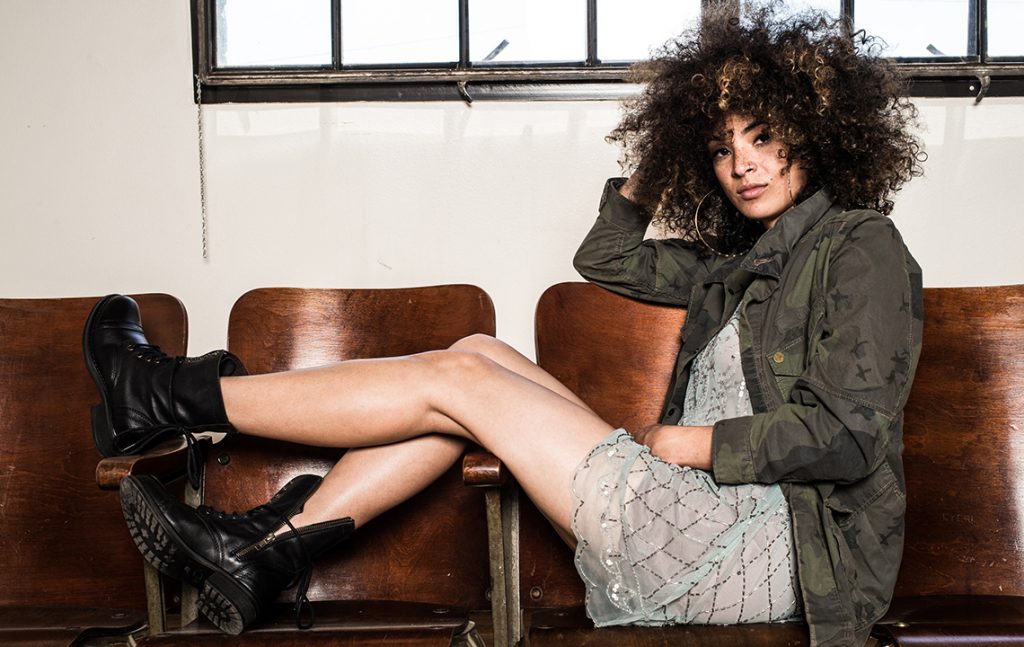 A small audience of music lovers (only 250 seats) can enjoy the Metropole Orkest during an exclusive experience called the Metropole Sessions. As a guest, you can take place in or close by the orchestra. Will you sit next to the conductor, behind the trumpets or in between the strings?
After the success of the very first Metropole Session with Kovacs, the next session will take place on May 9th at the Muziekcentrum van de Omroep. Singer/pianist Kandace Springs is invited by Jules Buckley to join us. Jules: "She is a rare breed, an amazing singer with incredible stage presence."
Since its independance in 2013 Metropole Orkest has been experimenting with audience experience during concerts. Managing director Jan Geert Vierkant: "After the Grammy winning recordings with Snarky Puppy we've been working on a format where the audience gets to sit very close by the orchestra. This gives them a more intimate concert experience, totally different from one at a regular concert. For the year to come we are talking to some very interesting upcoming artists to further shape the concept of the Metropole Sessions."
During the session Metropole Orkest and Kandace will mostly play songs from her debut album 'Soul Eyes'. The audience can expect a mix of jazz, soul and a little bit of country. Tickets sales have started via Ticketmaster.
Published: Wednesday April 5 2017