3rd Decade – 70 Years in Perspective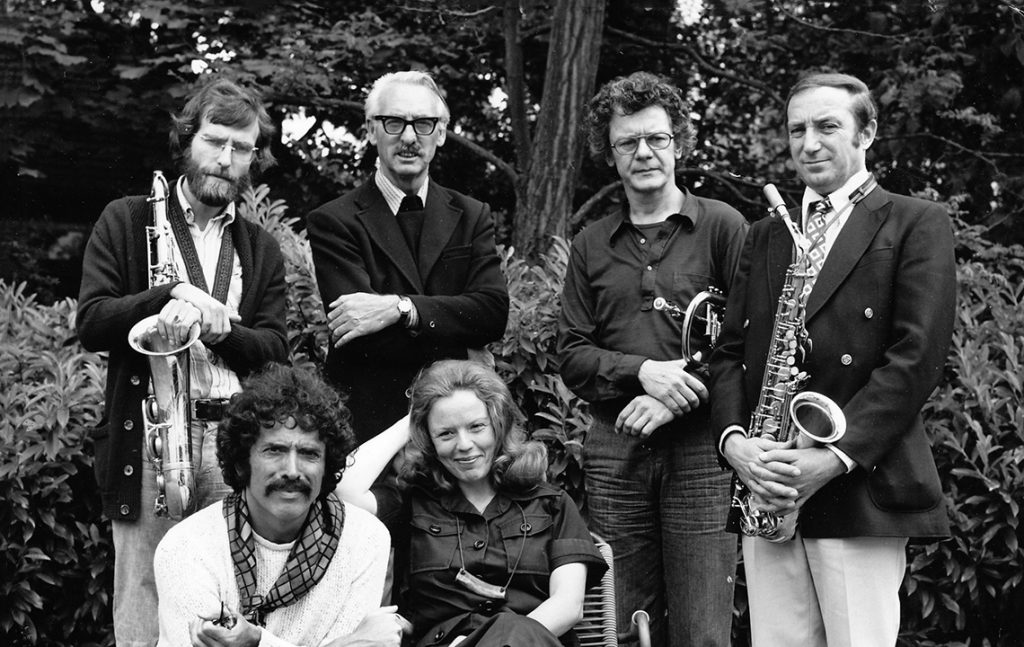 The Metropole story continues with Part III of the series "Metropole Orkest: 70 Years in Perspective".
Between 1966 and 1975 significant developments and changes occurred in the world of radio and television. Increasingly radio started to loose out against television and consequently radio broadcast opportunities for the orchestra decreased sharply.
Dolf van der Linden used all his influence and energy to create a dedicated television program for his orchestra, but his pleas went unheard. Instead the orchestra played at a growing number of festivals like the Holland Festival and the EBU (European Broadcasting Union) initiated Nordring Festival. Another interesting development found the orchestra performing with an increasing number of star musicians crossing the ocean from the American jazz scene (Mark Murphy, Zoot Sims, Thad Jones, Stan Getz)
https://www.youtube.com/watch?v=m-P-8hkKTtc&list=PLMamzcbjYF4UAqPNDeXDnd-DzRo9emIQX
Published: Monday April 10 2017