MO Big Band plays Monk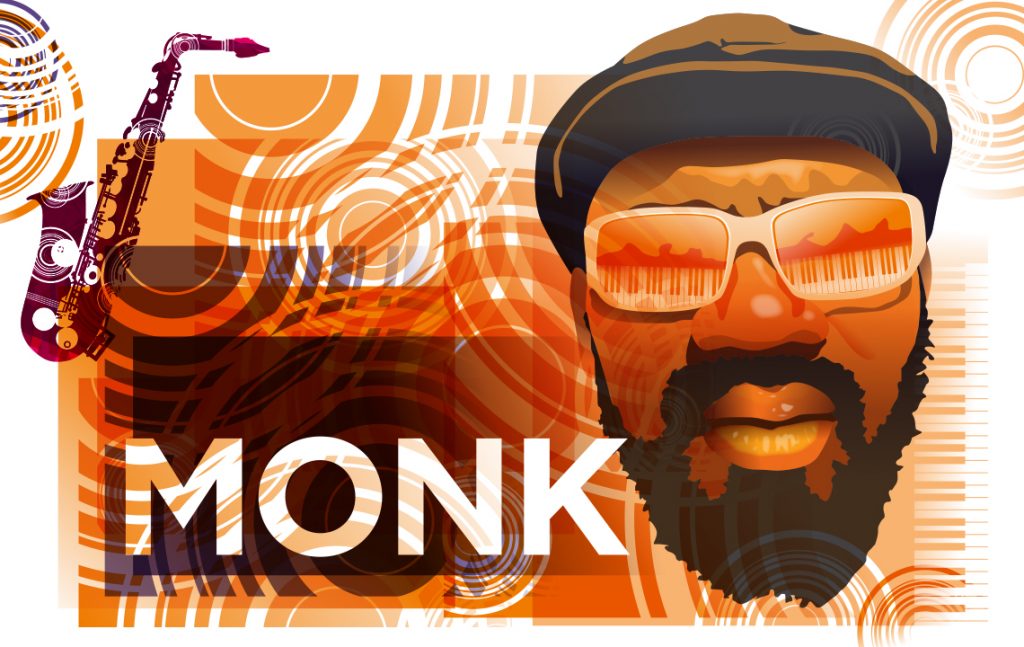 This autumn, the MO Big Band will pay tribute to Thelonious Monk. The American pianist would have celebrated his 100th birthday this year, a perfect reason for the MO Big Band to honor his work during four concerts.
The idea for this small tour originally came from Japanese conductor/ composer Miho Hazama. She put emphasis on the fact that Monk has not only been an amazing pianist, but that he should be remembered for his unique and creative compositions. "He wrote very innovative music of simple melody with inventive harmonies. Most of my arrangements will be orchestration from Monk's piano solo performance."
Miho Hazama is no stranger to the Metropole Orkest. In 2011, she participated in the International Arrangers Workshop with Vince Mendoza. "That was the best week in my life. It was also an extremely rare and precious opportunity to get to know so many great composers from all over the world. Composing is such an individual work, and we don't get to meet each other that often. My classmates were all amazing, and I still remember that I was shocked to hear many adventurous arrangements; that was very inspiring."
Over the years, the Arrangers Workshop proved to be highly prolific. Each year the Metropole orkest is in the need of around 500 new arrangements and a great part of them is getting written by former participants. Furthermore, some of them come back to the orchestra as guest conductors, such as Christian Elsässer and Vellu Halkosalmi.
More information about the concerts can be found in our calendar.
Published: Tuesday March 21 2017