Robeco SummerNights 2017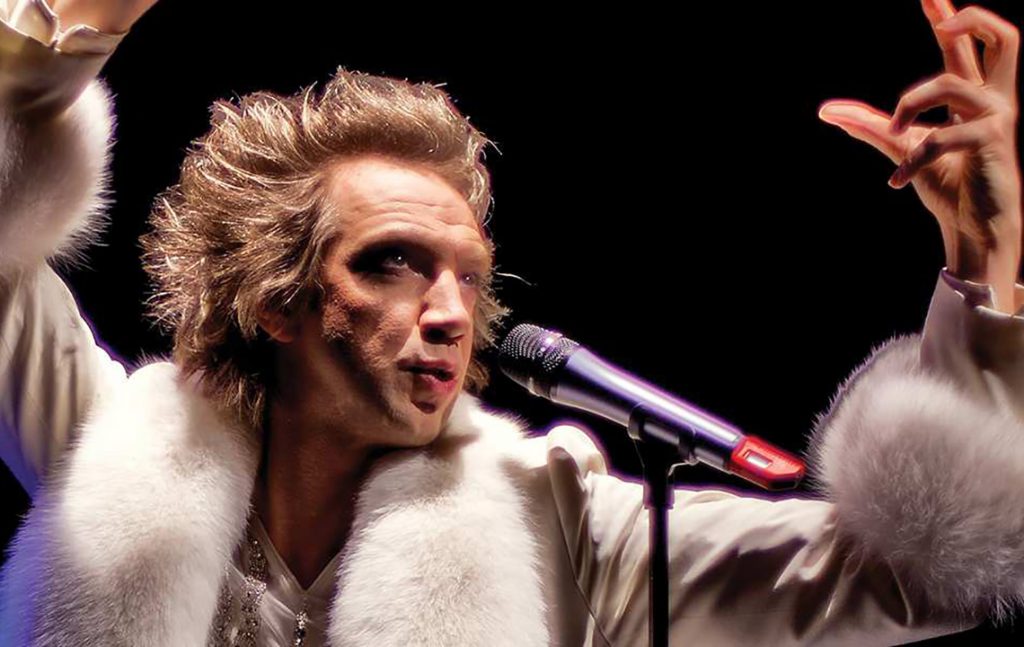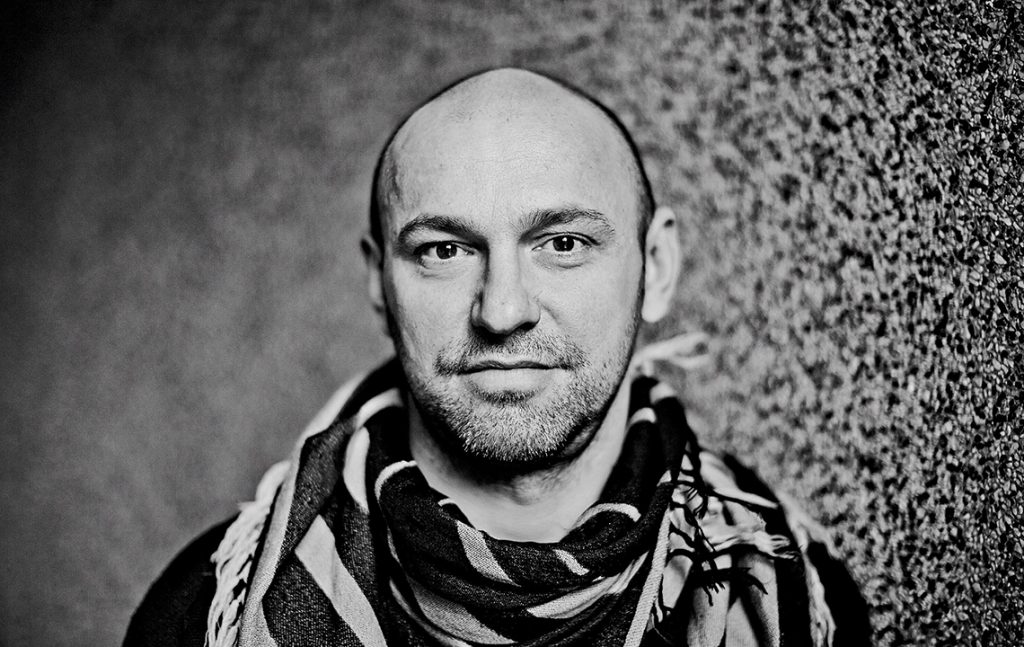 Once again the Concertgebouw Amsterdam collaborates with Robeco to host the Robeco SummerNights this summer. In July and August the Concertgebouw organises concerts in all kinds of music genres, ranging from classic to pop, from string quartets to DJs.
The Robeco SummerNights ensure that musical traditions are made easily accessible for everyone, this year already for the 29th time. 23rd July and 19th August the Metropole Orkest is going to be on stage conducted by chief conductor Jules Buckley, this summer joined by Tania Kross & Sven Ratzke, as well as Henrik Schwarz.
Viva la Diva
Divas can be female but also male – standing in the opera – or the disco – or even in front of the Metropole Orkest. That is the starting point of Viva la Diva. On 23rd July Tania Kross and Sven Ratzke are serenading great divas such as Shirley Bassey, Maria Callas, David Bowie and many more.
Scripted Orkestra
In 2016 the MO opened together with Henrik Schwarz the Amsterdam Dance Event (ADE) in the Melkweg, Amsterdam. Especially for this occasion and collaboration Henrik Schwarz and chief conductor Jules Buckley have written an entire hour of new music: Scripted Orkestra. The special relation between the MO and Schwarz is going to be continued in the Concertgebouw on 19th Augustus.
Further information can be found in our agenda.
Published: Friday March 17 2017