New release – Poetry versus Orchestra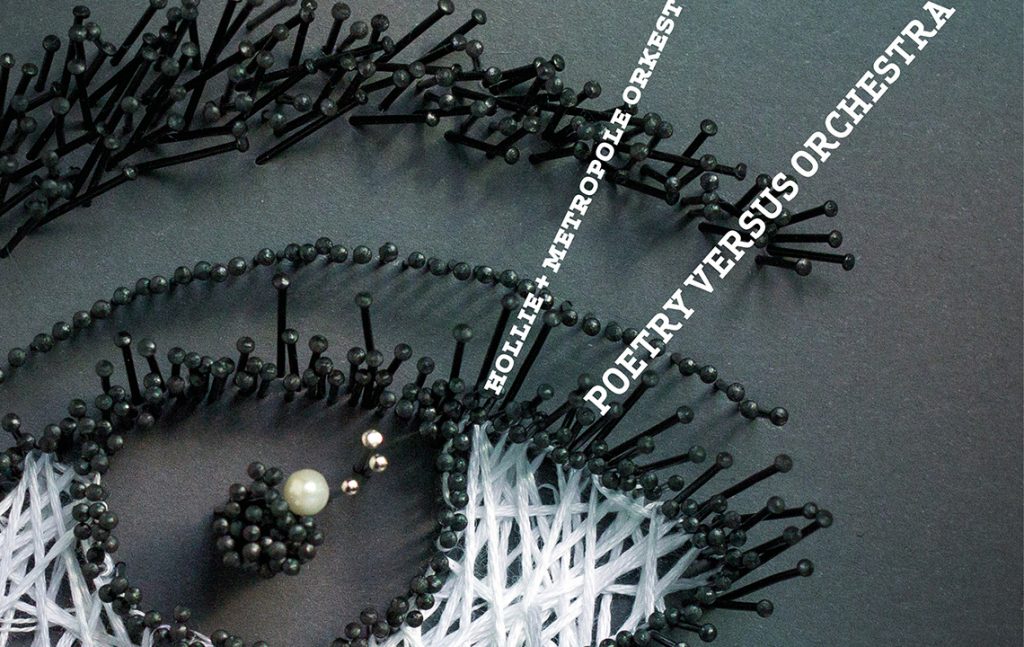 A book, an album, an experience full of modern poetry by performance poet Hollie McNish fused with contemporary music written by conductor Jules Buckley and Chris Wheeler – played by the Metropole Orkest.
Socio-critical, political, emotional, thought-provoking – reflected in both, the spoken word, teeming with energy as well as the music played by the world's leading pop & jazz orchestra.
A layer of sound, complementing the powerful poetry and creating a plethora of atmospheres and feelings.
________________________
"It is one of the biggest honours to have these poems read, thought about and composed into music by what I consider one of the world's best and most approachable orchestras."
Hollie McNish
________________________

Poetry versus Orchestra is a combination of three masters in their field: Poetry by British spoken word artist Hollie McNish in combination with music written by composer and conductor Jules Buckley and played by the Metropole orkest. The result of this collaboration invites the listener into a different universe – one where words and notes fuse into one single form of art. It is a conversation between the prizewinning poet  and the recently Grammy-awarded orchestra and its conductor.
The album is not just unique due to its artistic value, but also because of its strong expression regarding nowadays issues within our society. The music underlines and fuses with the words, allowing the unique colour of sound of the Metropole Orkest to envelop and enrich the text.
________________________
"In print, McNish's poems can seem reflective and relatively placid but when she reads them aloud they take on a different power, often with a forceful political message"
the Guardian
________________________
Poetry versus Orchestra ranges from the blissfully happy experiences and thoughts of a mother to the deeply sociocritical and thought-provoking critique of a human being with an open heart and open eyes. The beautifully designed book and its text guide the listener through an experience, in which the border between poetry and music vanishes.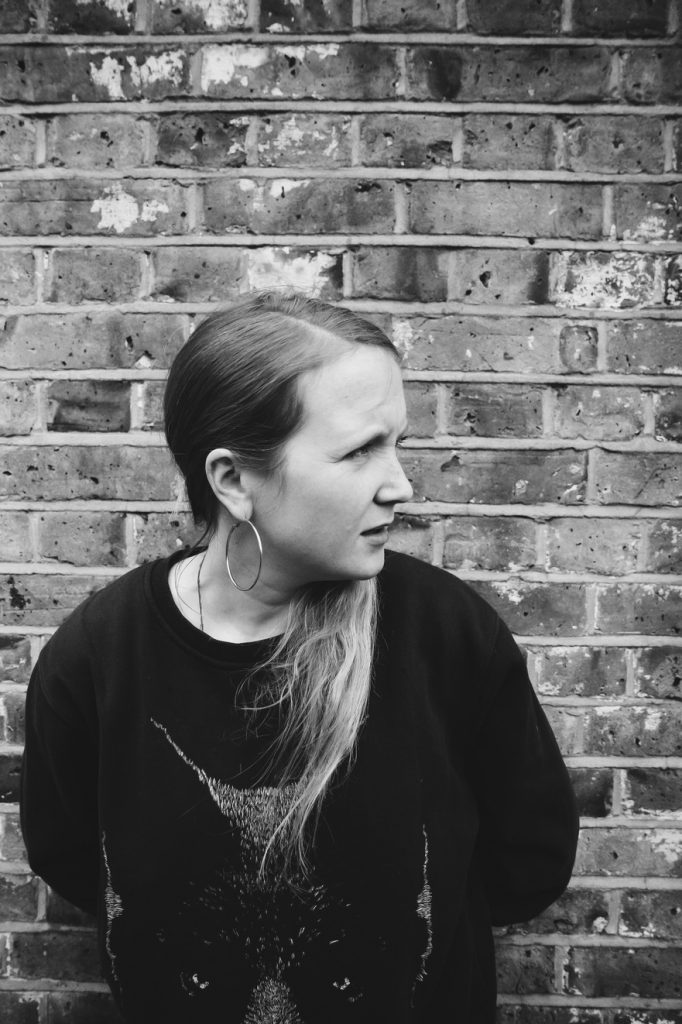 Published: Friday October 7 2016