Despite great successes another cut in Metropole Orkest's subvention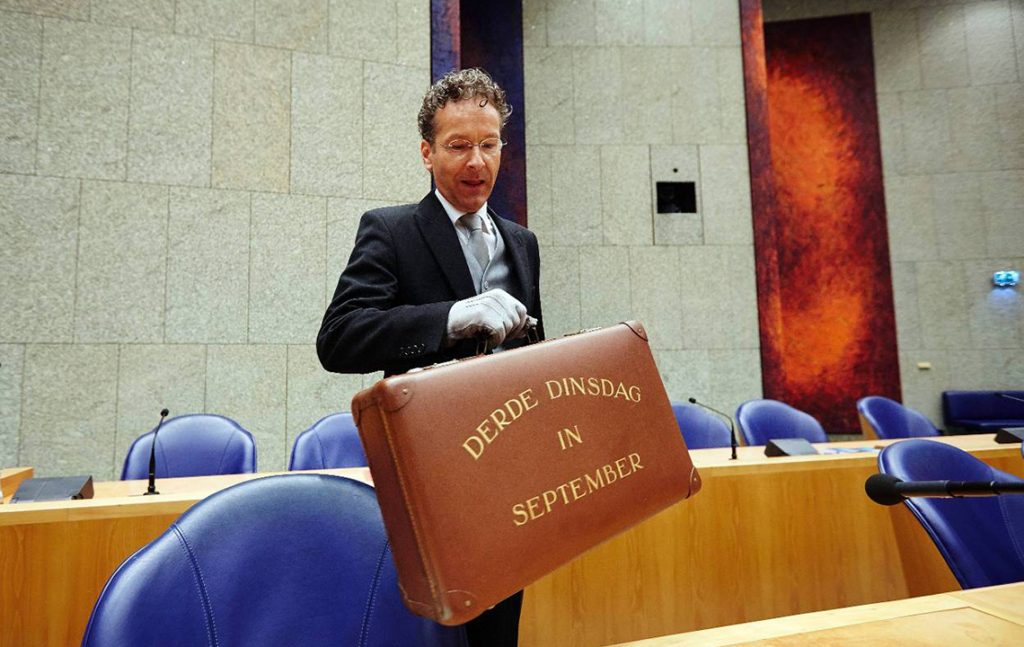 At the Budget Memorandum it was announced that the Metropole Orkest got admitted to the Basic Infrastructure Culture, but still the government is going to cut down the subvention yet again. Even though the MO is delighted with the place in the cultural budget, there are serious concerns regarding the coming future. In 2013 there has already been a reduction of 50% and now on top of that there will be another 15% cut in 2017. This reduction will happen even though the Metropole Orkest achieved great successes during the last years and certainly proved to be one of the crown jewels in the Netherlands. The successes of the orchestra during the last years include a Grammy Award, the Edison oeuvre award and also concerts at renowned festivals such as the BBC Proms and the North Sea Jazz Festival.
Director Marc Altink: "During the last years the Metropole Orkest was highly successful on a national and international level, but also socially. As many as 83.000 primary school students at 1.200 schools participate at the initiative 'Metropole op School', the 'Metropole Academy' offers place for musical talents, we get plenty of recognition and therefor we are more relevant than ever. Even though the musicians had to forego half their salary due to the cut of 50% in 2013. The orchestra demonstrated being able to make the most of themselves but now we are heading towards an impossible situation."
In the following three points is explained, why this reduction in subvention is illogical and ineffeicient:
During the last years the government invested in Metropole Orkest's continuity. In return the orchestra has given the highest contribution: artistically, entrepreneurial and socially. Another reduction clearly equals destruction of capital.
The governmental contribution to the Metropole Orkest is proportionately much smaller than those for other orchestras – both at national as well as local level. Considering this fact of division of money between the orchestras, the in return delivered presentations and realization of own income, it can best be described as incomprehensible.
Another cut creates the necessity to make choices that dramatically reduce international and social value of the Metropole Orkest. Talent development, education and positioning as cultural ambassador for the Netherlands in foreign countries are costly, so the recently created succesful initiatives are in the need of being stopped.
Published: Thursday September 22 2016