Metropole Orkest with Quincy Jones at BBC Proms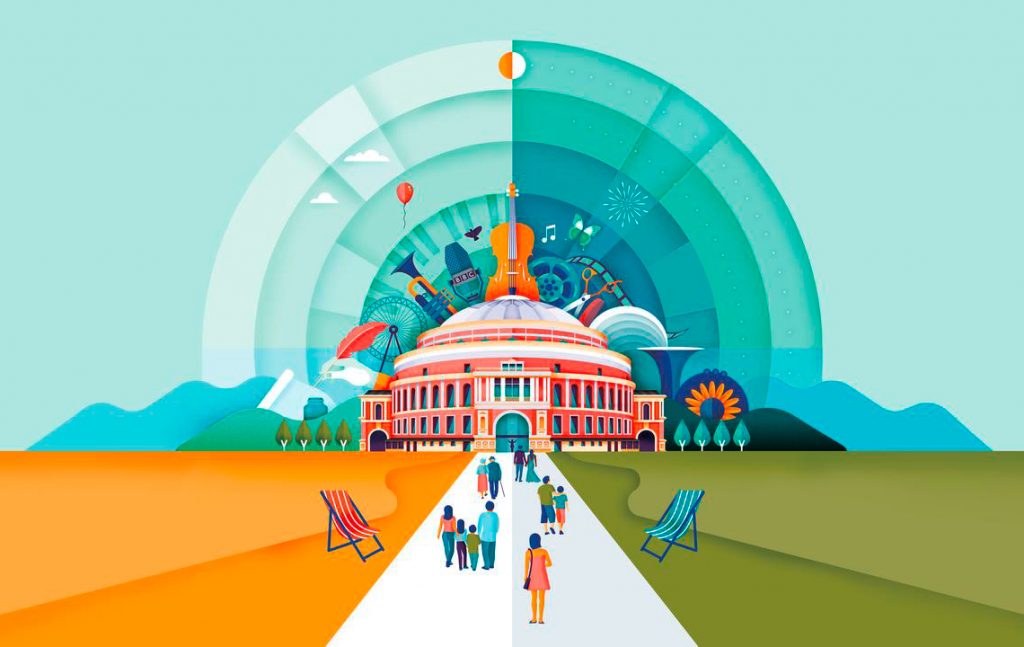 On 13 April it was announced that the Metropole Orkest has once more been invited to the BBC Proms in the Royal Albert Hall in London! Metropole Orkest will honor one of the greatest musical legends: Quincy Jones. The 83-year-old master will be present himself and will conduct the Metropole Orkest. The concert will be played on Monday 22nd of August at 7pm (GMT) and will be broadcasted worldwide.
Chief-conductor Jules Buckley: "The musical influence from Quincy Jones is amazing. His work for Big Band, collaborations with Frank Sinatra, Ella Fitzgerald, Michael Jackson (Thriller) and soundtracks for Heat of the Night, The Italian Job and Fresh Prince of Bel Air shows what great composer and producer he is."
Marc Altink, managing director: "This third invitation of the BBC Proms is a special confirmation of the role of ambassador the Metropole Orkest plays for the Netherlands. Soon after winning its third Grammy, the Metropole Orkest is asked to honor Quincy Jones at the BBC Proms in London. It shows again how well the Metropole Orkest is being respected internationally. It is a great thought that – next to the fact that the Royal Albert Hall will probably be sold out – millions of people worldwide will be watching this concert."
During the concert both Jules Buckley and Quincy Jones will conduct the Metropole Orkest. Richard Bona, Jacob Collier, James Morrison and Alfredo Rodriguez will perform as soloists with the Metropole Orkest.
Published: Wednesday April 13 2016