Metropole Orkest plays 3 concerts at NSJF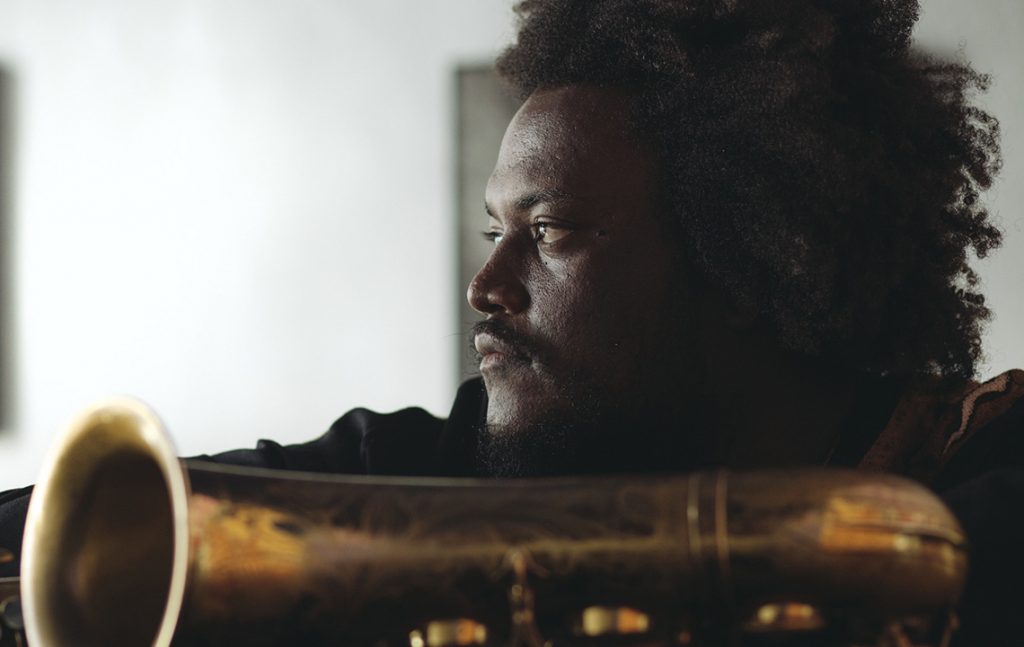 On the festival's opening day Metropole Orkest will once more join forces with Snarky Puppy. It is the first of 3 concerts the orchestra will play at the North Sea Jazz Festival this year. It might just be the very last time to enjoy the Grammy-winning combo perform 'Sylva' on Dutch soil.
The MO Strings will be very busy that Friday. They are also joining the stage with tenor saxophonist Kamasi Washington, thé jazz revelation of the past year. Visitors on Sunday might want to check out the concert with 'Artist in Residence' Ibrahim Maalouf. Maalouf is seen as one of the most revolutionary trumpeters of the moment. Maalouf plays a four-valve trumpet which allows him to play the typcial Arabic scale, showcasing his French/Libanese background.
All three concerts will be conducted by chief conductor Jules Buckley.
Published: Friday March 25 2016