MO & Cécile McLorin Salvant, 3 Grammy winners on stage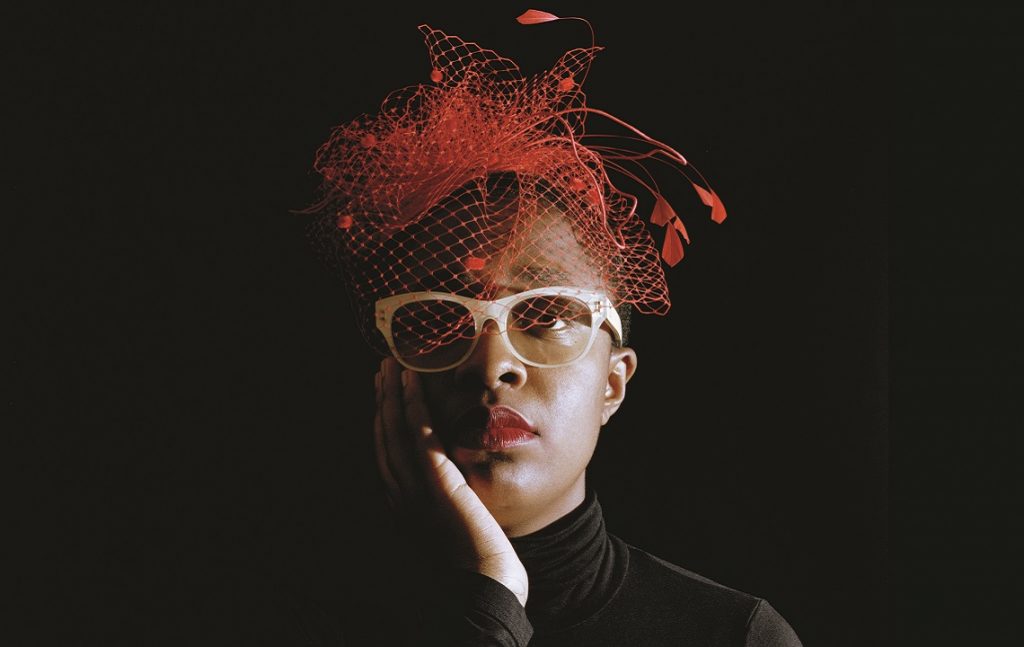 Metropole Orkest, conducted by Vince Mendoza will share the stage with Cécile McLorin Salvant on Tuesday 1 March at the Muziekgebouw aan 't IJ, Amsterdam.
Jazz vocalist Cécile McLorin Salvant is experiencing a sensational international breakthrough. She was awarded as Best Female Jazz Vocalist by Downbeat, the most influential jazz magazine in the US. New York Times has even named her as the true heir to The Big Three of jazz vocalists – Billie Holiday, Sarah Vaughan and Ella Fitzgerald.
Shortly after her Grammy-nominated album 'WomanChild', Cécile McLorin Salvant put out 'For One to Love' for which she recently won a Grammy Award. On the album honors strong women such as Bessie Smith and Blanche Calloway. Together with the Metropole Orkest she will play a selection of songs from her own repertoire, especially arranged by Vince Mendoza. Mendoza, who is honorary conductor of the Metropole Orkest, will be conducting this concert and adds some compositions to this unique collaboration.
The day after the Amsterdam concert, Friends of the Metropole Orkest are invited to witness a live (video) recording of this project in Muziekcentrum van de Omroep in Hilversum.
Published: Monday February 15 2016