MO at the Ziggo Dome with Disney in Concert!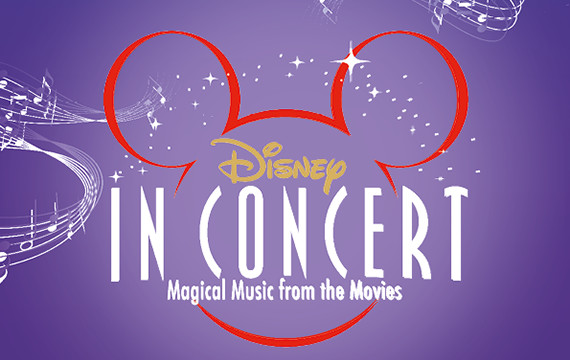 Something to look forward to: on Sunday October 25th, we'll be performing live at the Ziggo Dome at the fantastic family show Disney in Concert! Conducted by Jan Stulen. For years, Disney in Concert has sold out many venues all over the world. This year, this impressive show – where film, music and the famous Disney stories come together in a unique way – will be bigger than ever before!
Together with Dutch artists Thomas Berge, Anita Meyer, Sjors van der Panne, Kim-Lian van der Meij and Jamai Loman we'll take you on a journey through the wonderful world of Disney. In a spectacular setting with an impressive light show and special effects, you'll hear many Disney hits such as Frozen, The Lion King, The Little Mermaid, Mulan, Pocahontas and Aladdin.
Tickets are on sale on the website of Eventim.
Published: Thursday July 9 2015