Looking back on North Sea Jazz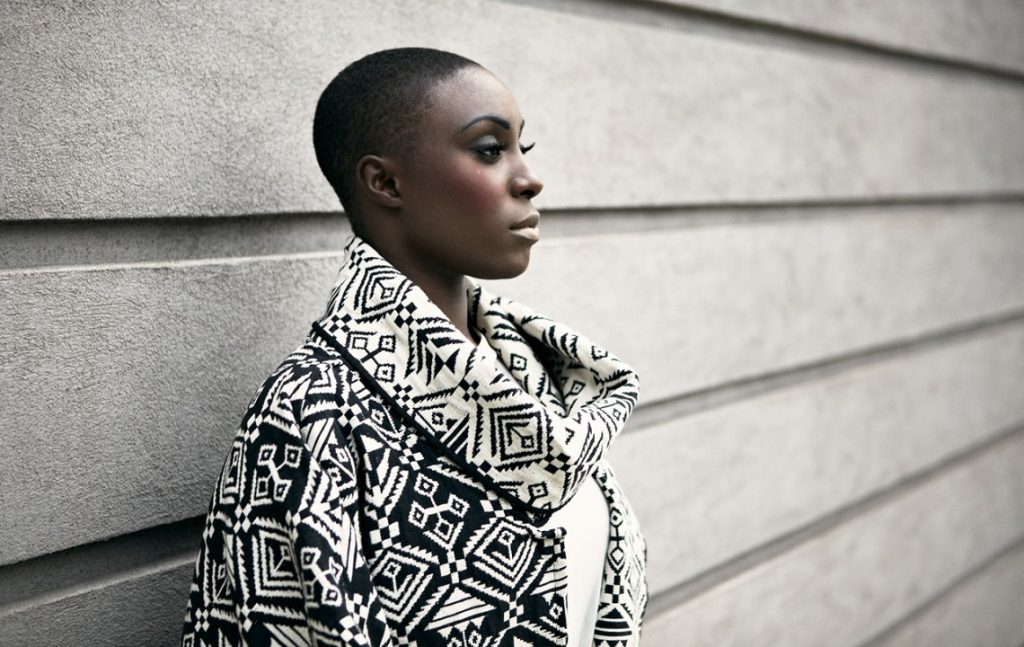 On Saturday July 12th, Metropole Orkest and Laura Mvula performed live at the North Sea Jazz Festival. We received many positive Tweets from the audience and the press was really enthusiastic as well. Here are a few highlights (the reviews are originally in Dutch):
Jazzism: "The English sounding coral in 'Father, Father' was masterfully played by the brass section of the Metropole and thereafter by the strings."
Telegraaf: "She visibly enjoyed the wonderful orchestra behind her. Together they made the best possible start for a whole series of singers in Ahoy today."
Radio 6: "It never goes unnoticed when the Metropole Orkest comes by, with several trucks behind the scenes and a stage filled with the best musicians of the Netherlands, conducted by Jules Buckley."
Tubantia: "The performance was one of the highlights of North Sea 2015 and that's also due to the serving role of the orchestra, which proved to belong to the international top with its phenomenal arrangements."
Check out the television broadcast where the song 'Human Nature' is shown, with a fantastic leading role for our very own Annie Tangberg! Click on this link to see the video and forward to 41 min. 30 sec..
Published: Tuesday July 14 2015