Dutch Minister takes over advice of Dutch Arts Council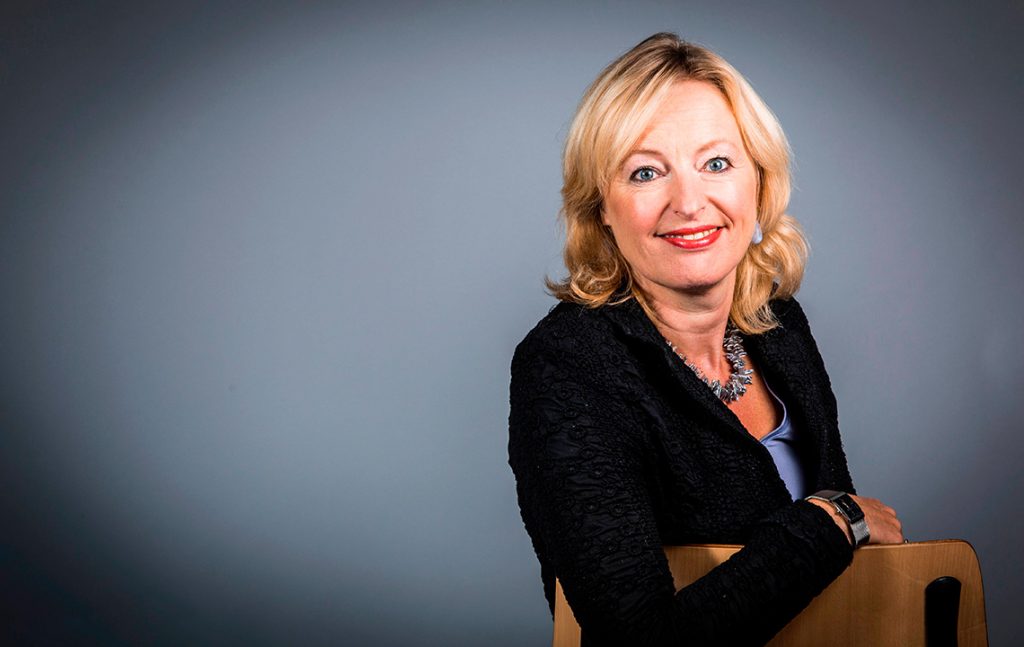 Metropole Orkest supported by Dutch Minister Bussemaker who takes over advice of Dutch Arts Council.
Response of managing director Marc Altink: "We are pleased that we continue to be recognized by everyone. Last April, the positive advice of the Dutch Arts Council was published and today the Dutch Minister in charge of cultural policies, Jet Bussemaker, took over that advice. Since its independence in 2013 Metropole Orkest proved able to build a cultural organization with 50% subsidy without lowering its artistic standards. We are fully motivated to further consolidate and build upon it; the statement of the Minister is an excellent starting point. No orchestra or cultural institution in the Netherlands or abroad offers so many innovative, colorful and diverse projects. We are able to reach almost every Dutchman. The addition of the Metropole Orkest into the 'Basisinfrastrucuur' (BIS) enriches and broadens the cultural offerings in the Netherlands".
Read the Minister's letter on the website of the 'Tweede Kamer' (in Dutch).
Published: Monday June 8 2015