Crowdfunding jubilee books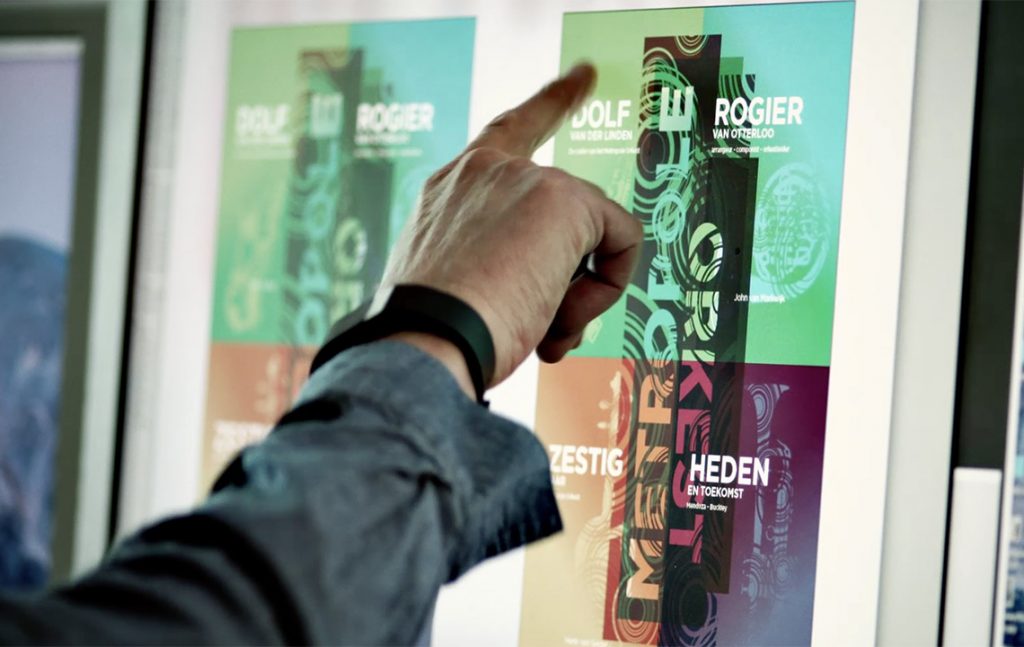 With the 70th birthday of the Metropole Orkest just 4 months away we are working on a set of 4 books which tell the history of the orchestra. The first book, about founding father Dolf van der Linden, was released on 22 June, we need your help to make the following 3 books possible through crowdfunding! And even though the books will be in Dutch we have some pretty special 'tegenprestaties' (rewards) that will interest even those who won't be able to read and enjoy the books!
Go to Voordekunst.nl/MO to donate, we have until the 6th of August to successfully fund this project!
Want to learn more about crowdfunding, the rewards or need help supporting our project on Voordekunst, please email us at info@mo.nl.
Published: Wednesday June 24 2015