MO once again plays at the BBC Proms!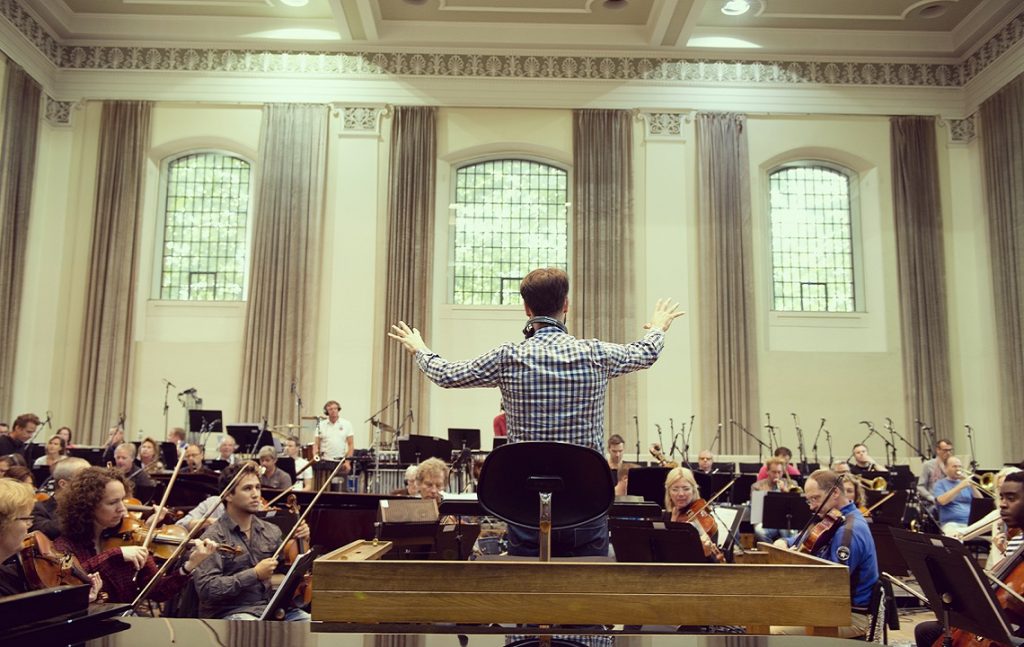 The BBC Proms announced their 2015 program today and the Metropole Orkest is invited to once more play a concert at the Royal Albert Hall in London. Last year's performance at the special Late Night Prom was so successful, that the BBC has given the pop- and jazz orchestra another show at the most impressive concert series of the world. On August 12, the Metropole Orkest plays at the "Late Night with… BBC Radio 1Xtra", which focuses on a younger audience and is a celebration of the thriving urban music scene.
Prom 37 in this year's Proms season is all about the collaborations between the Metropole Orkest and the English urban scene. A couple of names were announced today: Wretch 32, Krept & Konan and Stormzy. The hosts of the evening are BBC presenters Sian Anderson and MistaJam. The concert will be broadcasted live at 22:15 local time (in the Netherlands it's an hour later) on BBC Radio 3 and digital radio station BBC Radio 1Xtra, specialized in hip hop, urban, R & B and grime.
Jules Buckley, chief-conductor of the Metropole Orkest: "It's an honor to have been asked for this special series for the second year in a row. We are very proud that our musical ambitions and projects attract so much attention and that they are appreciated far across the Dutch borders as well!"
"As an orchestra, we're working hard on fulfilling a leading role in the orchestral pop- and jazz music. And with that, we're reaching a young and new audience. The fact that the BBC Proms has invited us for that reason is a big recognition and of course a big compliment." As says Marc Altink, managing director of the Metropole Orkest.
Published: Thursday April 23 2015