Attention all conservatory students!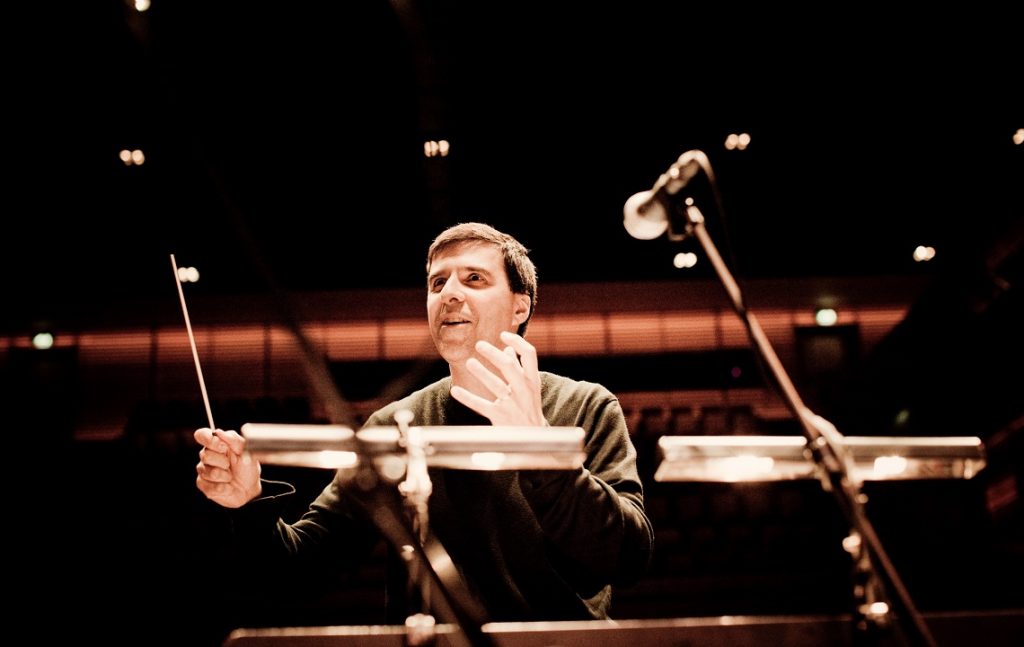 From May 18 to May 23, the Metropole Orkest organizes the International Arrangers Workshop 2015. This workshop will be lead by honorary conductor Vince Mendoza. The eight participants have already been selected, but we'd like to offer students from Dutch conservatories the possibility to attend the International Arrangers Workshop as well. Have a fantastic learning experience and register now as an 'observing participant' for the amount of €50,-.
We offer you the following:
• A reserved seat at the rehearsals and recordings during the entire week
• Copies of the scores of all played pieces
• Participation in the master classes of Vince Mendoza
• Attendance at the general rehearsal/run through before the closing concert on May 23 in Paradiso, Amsterdam. (Attendance at the open air concert on Sunday afternoon in 's-Hertogenbosch is free)
You can find more information about the program and registration for the International Arrangers Workshop 2015 here! Registration closes on April 24.
Published: Friday April 3 2015