Livestream Big Band Sunday 15 March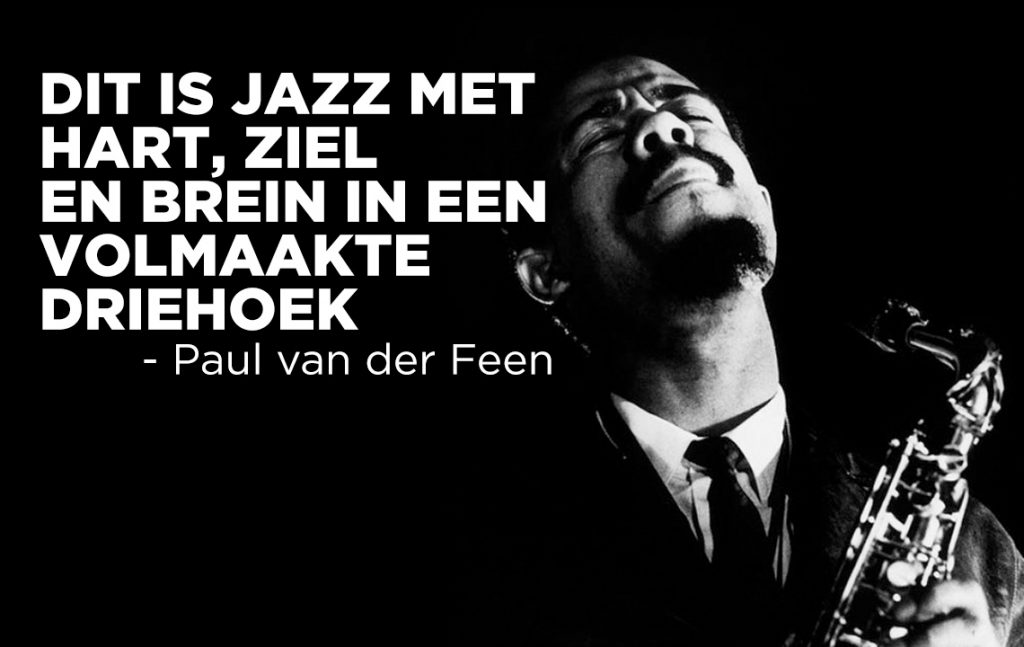 It's finally happening, the Metropole Orkest Big Band performs a remake of Oliver Nelsons album 'The Blues & The Abstract Truth'. Last week you could witness the rehearsals for these four shows, but now it's time for the real deal!
You can watch the concert in Theater Maitland on Sunday March 15th at 15:30 (GMT+1) live on your computer, tablet or phone. All you need to do is tune in on our website or download the official Metropole Orkest mobile app for (iOS & Android).
The album 'The Blues & The Abstract Truth' was recorded in February of 1961 and released on the Impulse! label. Without a doubt it's the most important album of composer/saxophone player Oliver Nelson (1932-1975). Conductor Jörg Achim Keller has made a remake of the album for big band. You can still see the Metropole Orkest Big Band play this fantastic remake live in Driebergen, Amsterdam and Enschede.
Published: Sunday March 15 2015