Worldwide cinema screening concert Laura Mvula & MO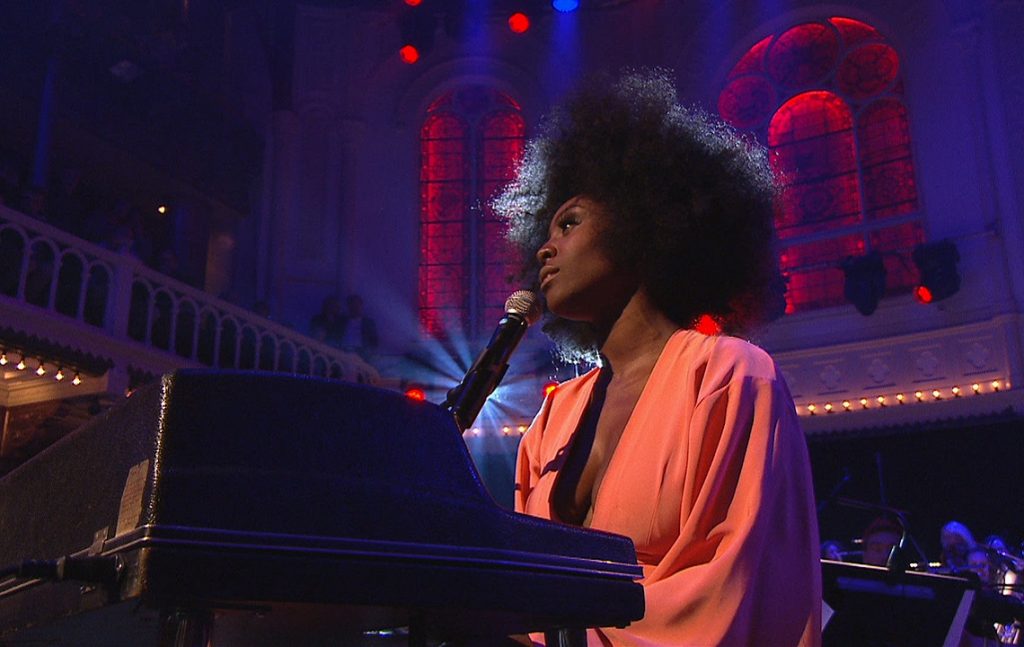 On Thursday March 5th at 20:30 CET, cinema screens across the UK, Europe, Latin America and North America will broadcast the concert we gave with Laura Mvula and the choir Consensus Vocalis at Paradiso in Amsterdam. Before the screening, Laura will be interviewed live from London and afterwards you will be treated with a special acoustic performance! Find your closest cinema to click here.
In the Netherlands the concert will be screened at Pathé ArenA (Amsterdam), Pathé Buitenhof (Den Haag), Pathé Schouwburgplein (Rotterdam) and CineMec in Ede. Tickets are €12,50 and can be bought online at Pathé and the cash registers of the cinemas.
Published: Monday February 9 2015