New episode in Klokhuis series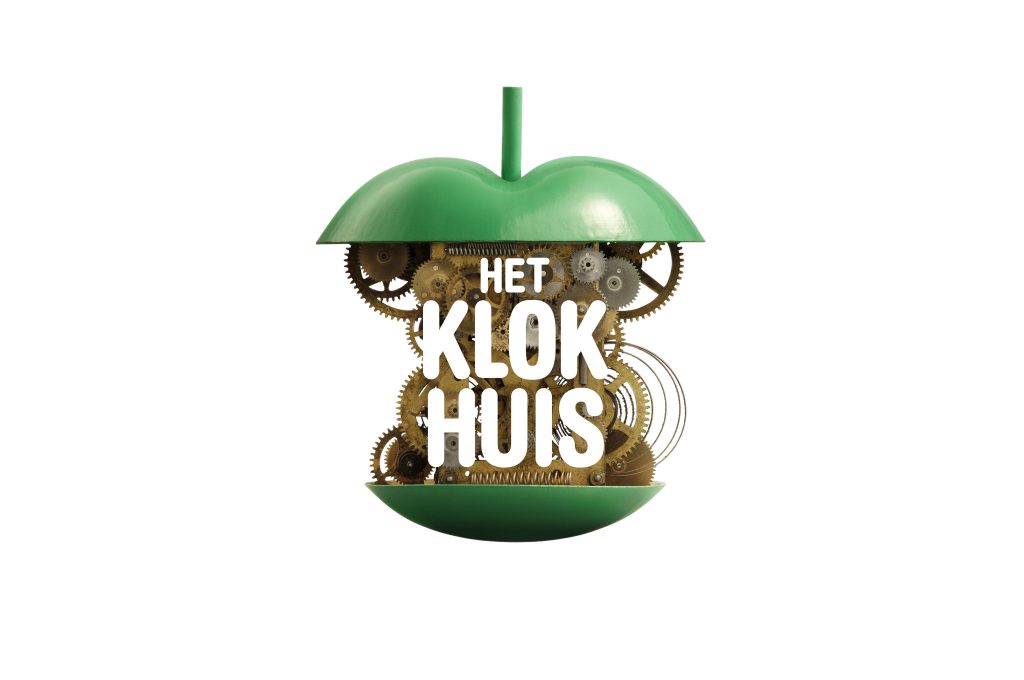 Het Klokhuis is a Dutch tv show for children, where they investigate and explain several topics. They made a series about the Metropole Orkest in which they explain the several sections in the orchestra and how several instruments work. It's both entertaining as informative for all ages!
Monday Februari 16th the woodwinds were in the spotlight. Check out the episode right here (in Dutch). The item with the woodwinds starts at 10 min. 55 sec.
Published: Sunday February 22 2015