Bart van Lier wins prestigious ITA Award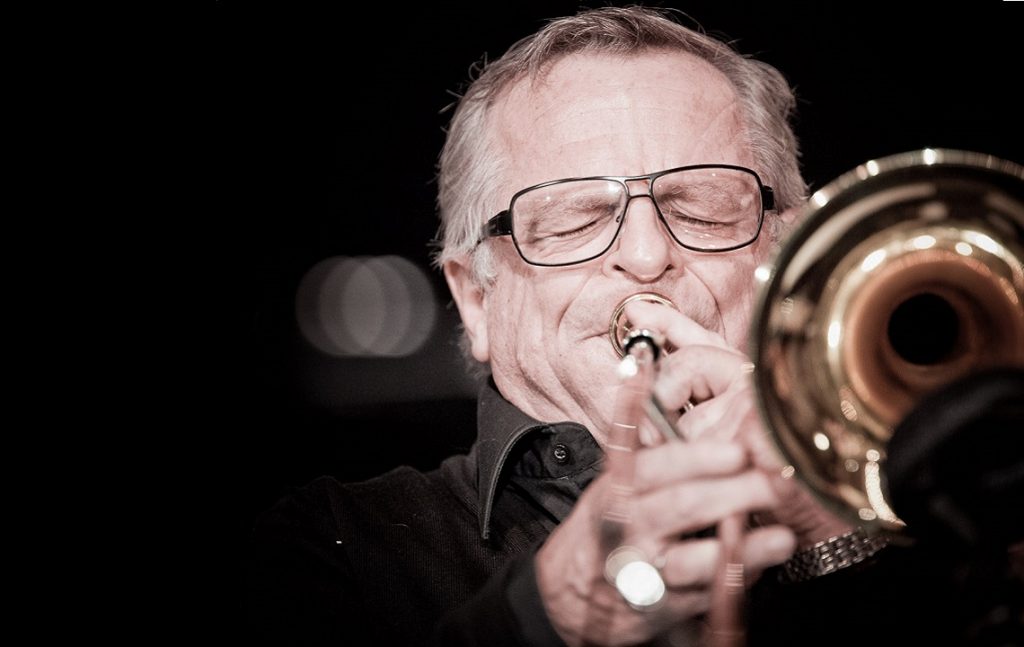 This week, the International Trombone Association has announced the winner of their annual ITA Award: our very own trombone player Bart van Lier! The ITA Award is presented each year to an individual who has made outstanding and lasting contributions to the world of trombone performance and has greatly influenced the field of trombone. The Metropole Orkest and staff congratulate Bart on winning this honorable prize!
The International Trombone Association is the largest association of trombonists with 4,000 members from 69 countries. Formed in 1972, ITA is a registered non-profit organization and our mission is to promote the trombone and all trombone-related activities across the world. Every year they name 5 winners for 4 individual awards and 1 orchestra award: the ITA Award, the Neil Humfeld Award, the Legacy Circle Award, Lifetime Achievement Award and Orchestra Recognition Award.
Published: Thursday February 12 2015