Holland Festival presents the 12 Hour PROM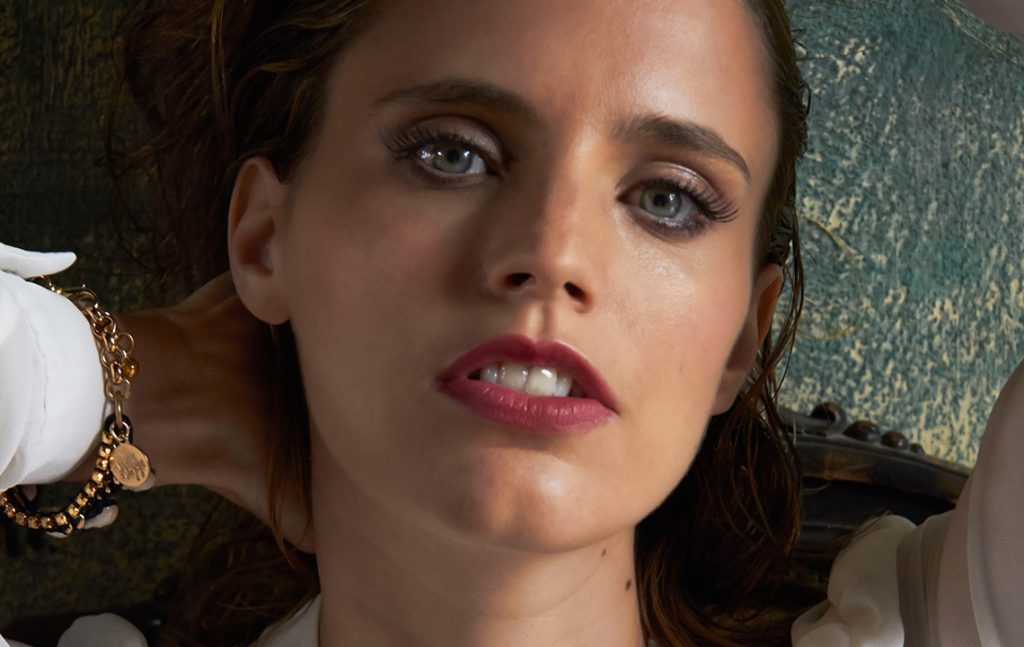 The Holland Festival presents a fantastic new initiative inspired by the famous Proms: 12 Hour PROM. It's a one-day mini festival at the Concertgebouw. The Metropole Orkest and singer/guitarist Anna Calvi will perform the final concert of the evening.
The programme starts off with a family friendly show by Slagwerk Den Haag and is followed by a concert of Eva-Maria Westbroek & Amsterdam Sinfonietta. After that you can enjoy a concert by the Netherlands Radio Philharmonic Orchestra and Netherlands Radio Choir. Our performance with Anna Calvi follows next and afterwards you can enjoy the afterparty in other parts of the building, right into the small hours.
Rising pop star Anna Calvi is famed for her operatic song, her virtuoso guitar playing and her theatrical stage presence. Her fans include Brian Eno, Nick Cave and David Byrne. Amongst her own favourites are Captain Beefheart, Maria Callas and the composer Olivier Messiaen. At this concert, Calvi's distinctive songs will sound somewhat different, featuring new orchestral versions of tracks from her Mercury nominated albums Anna Calvi (2011) andOne Breath (2013) as well as from her recent EP Strange Weather. Calvi will be accompanied by her band, the Metropole Orkest and a choir in what promises to be a spectacular indie-noir concert.
Published: Friday January 30 2015