EP Yael Naim includes recording MO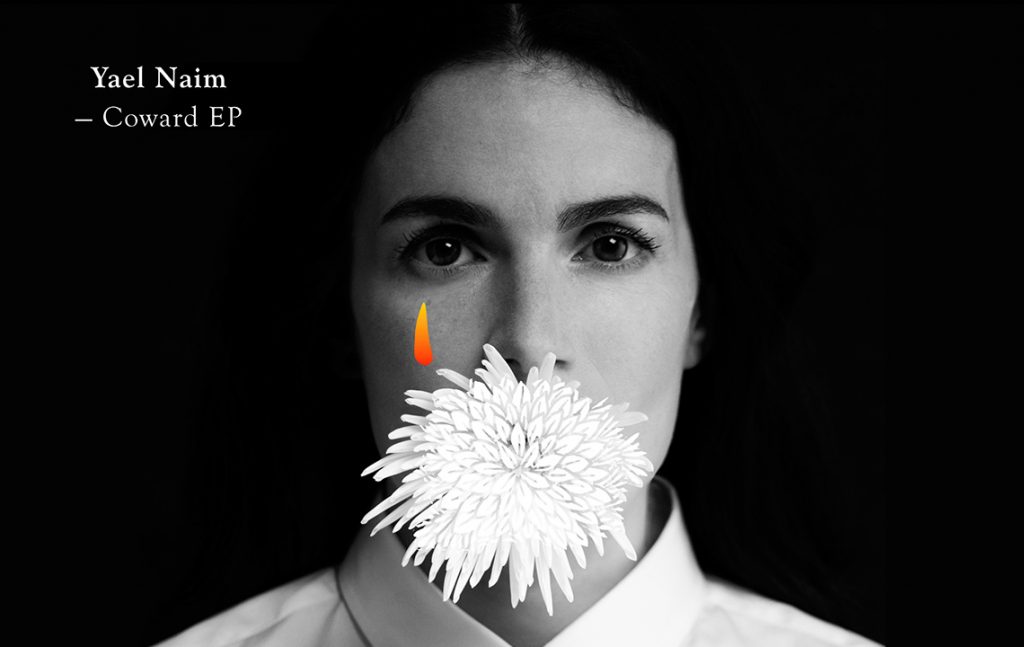 Wednesday January 21st we welcomed French-Israeli singer Yael Naim in our studio to record the song 'Coward'. Today, exactly 9 days later, the song is already released!
The song is on the similar named EP, which contains three versions of the song. The first version comes from a live Deezer Session where Yael plays the piano herself. The second version is recorded with jazz pianist Brad Mehldau and the third verion is recorded by us and conducted by Jules Buckley, who orchestrated this version of 'Coward' especially for us.
The EP is available on iTunes and you can have a listen on Spotify and Deezer.
Yael's big break was back in 2008 when her song 'New Soul' was used for an Apple commercial. The song peaked at number 7 on the Billboard Hot 100 and that made her the first Israeli artist to ever have a top 10 hit in the United States.
Published: Friday January 30 2015