Album release concerts Snarky Puppy & MO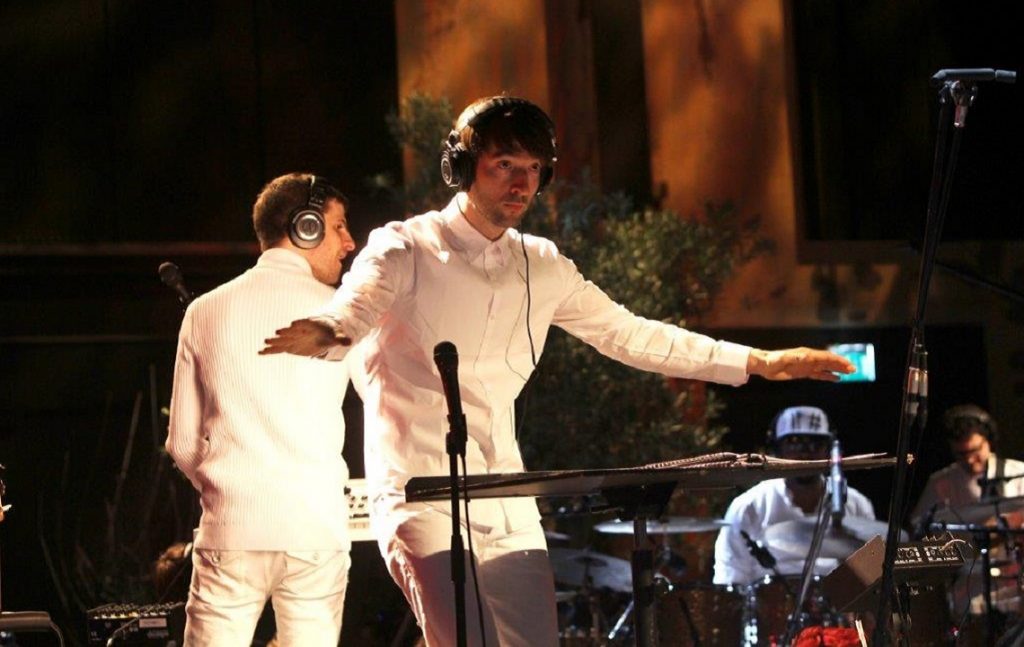 Last April we set the roof on fire at the Energiehuis in Dordrecht during four concerts with Snarky Puppy. The intimate and crowd funded shows were recorded and will be released in April 2015. We're celebrating the release of the live album called 'Sylva' by playing three shows in in April and May! In cooperation with Good Music Company and Motel Mozaique we'll be playing at the very modern Rotterdamse Schouwburg and theater L'Olympia in Paris.
The chemistry between band leaders Michael League and Jules Buckley was the key to success. They were able to melt the two ensembles into one powerful musical piece with funk, rock, cinematic and jazz influences.
For a long time, Snarky Puppy was the best kept secret of the New York jazz/funk underground. Within two years and after receiving the prestigious Grammy in 2014, the band is booming. The last year they mostly spent their time on the road: touring.
We are very much looking forward to the release of the album ánd another live experience with Snarky Puppy! Tickets for the concerts in Rotterdam are available at the Rotterdamse Schouwburg and tickets for L'Olympia in Paris are available here.
Published: Tuesday December 2 2014