MO&Gregory Porter live DVD now in store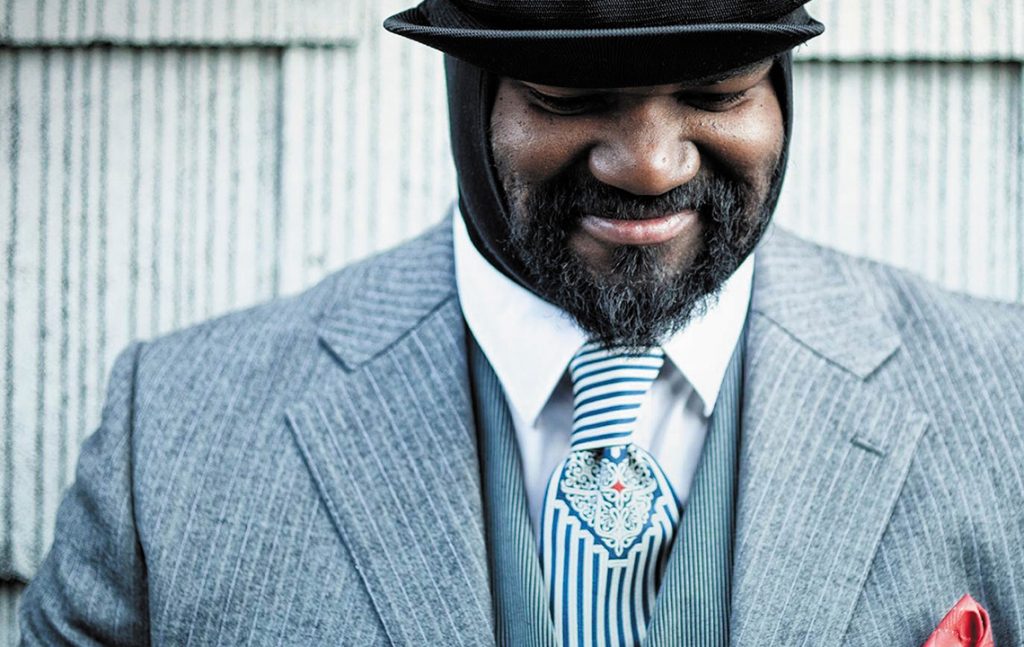 On Friday November 7th the Deluxe Edition of Gregory Porter's album Liquid Spirit was released in the Netherlands and as of November 10th, the album is available worldwide. We are more than happy with this release because there's a bonus DVD added, containing 5 live tracks that Gregory recorded with us in Hamburg last summer.
The last couple of years the Metropole Orkest and Gregory Porter performed several times, including the legendary show in Paradiso, Amsterdam in December 2012. After this show we received many requests: if there would be more concerts with Gregory in the future and if this concert was recorded.
Looking back, we're happy to say that we met Gregory on more than one occasion and we made a video recording of the show we did with him in Hamburg!
Liquid Spirit is the third studio album of Gregory Porter and the first album to be released on a major label: the legendary Blue Note label. All his albums were nominated for a Grammy Award and Liquid Spirit won the Grammy for Best Jazz Vocal Album in 2014. For this Deluxe Edition he has added a couple of songs to the album, including a duet with Laura Mvula and Jamie Cullum.
In the Netherlands, the Deluxe Edition is available via bol.com and as of November 10th it will be released worldwide. iTunes Store offers the album and video's as of November 14th.
Published: Friday November 7 2014