In Memoriam: Rob Langereis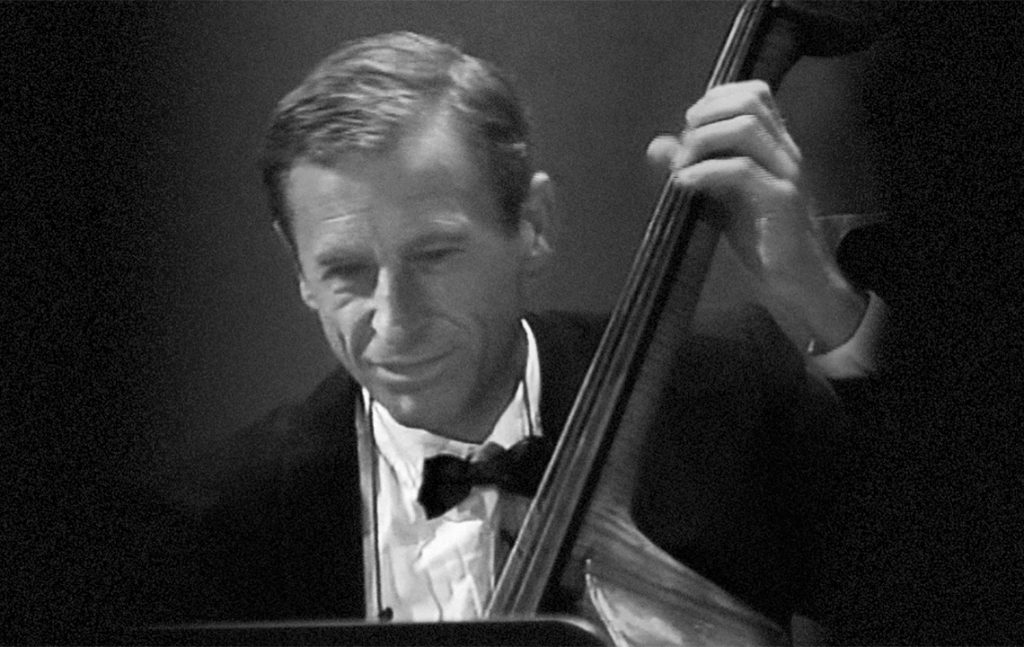 Rob Langereis embodied the essence of jazz bass play. He developed a remarkable flexibility by playing a wide variety of music since his youth. In addition to his vast experience, grand bass sound and monumental swing there was something else; as a bass player Rob understood the music he was playing. He would just know what the musical situation demand.
Even without the instrument in his hands, Rob was a typical jazz musician. That same empathy, flexibility and the ability to rapidly adapt that characterized him as a musician were also evident in the way he spoke and acted. It made him a unique phenomenon that earned him a place in Dutch music history.
Rob Langereis played the bass in the Metropole Orkest from 1 September 1978 until 31 May 1999. In that capacity, he has worked with conductors Dolf van der Linden, Rogier van Otterloo and Dick Bakker.
– Hans Mantel
Published: Wednesday August 13 2014