Metropole Orkest & Laura Mvula at BBC Proms 2014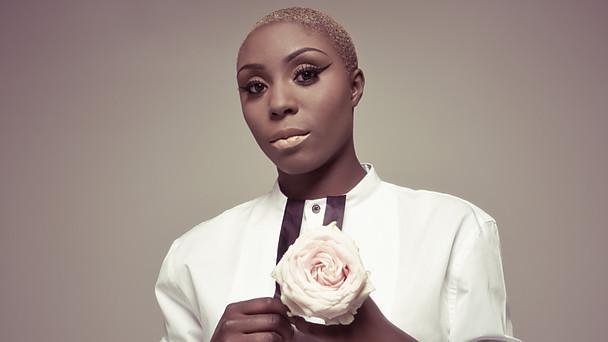 The BBC Proms announced their 2014 program today. The Metropole Orkest & Laura Mvula are invited to play at the Royal Albert Hall in Londen on Tuesday 19 August. We are the very first non-British orchestra taking part in the so-called Late Night Proms, a series celebrating orchestral jazz, R&B, soul and pop music.
Prom 45 in this years Proms season is the collaberation between Metropole Orkest and singer-songwriter Laura Mvula and will be broadcasted live on BBC Radio 3, 10.15 PM (local time).
Chief conductor Jules Buckley says: "The Proms is the most prestigious concert series in the world, taking place at one of the most famous venues in the world. The fact that the programs we develop as the Metropole Orkest are deemed interesting and of high quality by the BBC, and their willingness to book this particular collaboration is something we are really proud of. It promises to be a very special experience for me, the orchestra and Laura!"
Laura Mvula and the MO recorded an orchestral version of her highly praised album 'Sing to the Moon' at the legendary Abbey Road Studios last February, of which the official release is expected before the summer.
Published: Thursday April 24 2014