MO & Laura Mvula to Abbey Road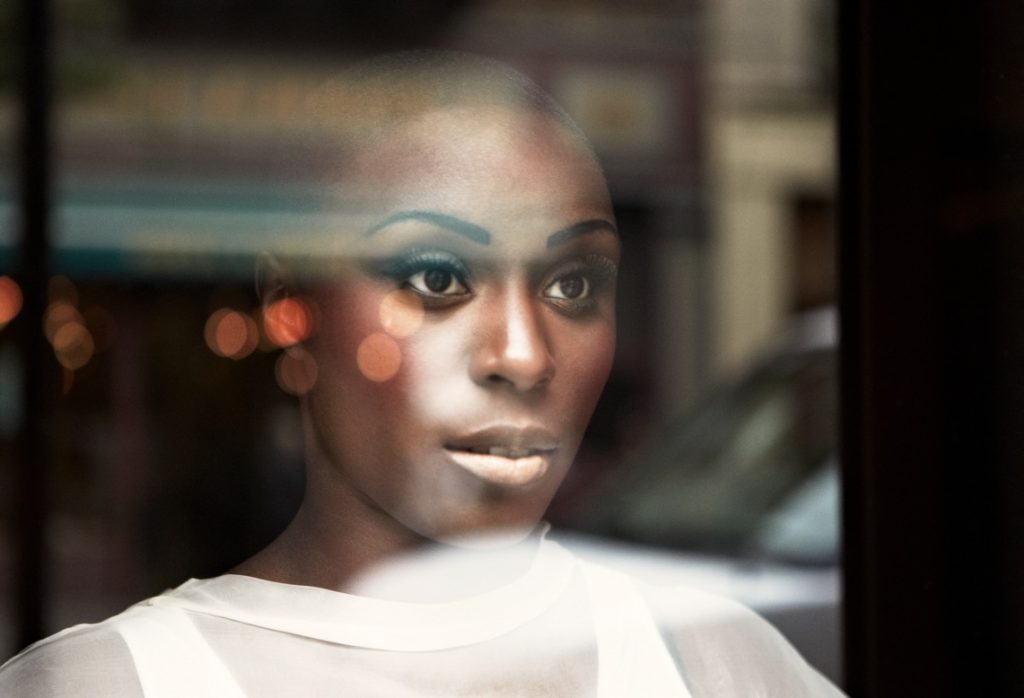 We are travelling to London this weekend to record at the legendary Abbey Road Studios. The orchestra was invited to join English singer-songwriter Laura Mvula in creating an 'orchestral remix' of her highly praised album 'Sing to the Moon'.
Chief conductor Jules Buckley: "To record at the holy grounds of Abbey Road with a highly talented artist like Laura Mvula is amazing! It is a testament to the orchestra's international reputation."
"For me, the music of 'Sing to the Moon reaches a climax, it is more than I had dared hope for! And being able to record it with the renowed Metropole Orkest is a dream come true." Says Laura Mvula.
Laura Mvula is one of the fastest rising stars from the UK. Her 2013 debut album 'Sing to the Moon' was very well received, earning her a MOBO Award and nominations to a Mercury and two Brit Awards.
Published: Thursday February 27 2014