New chief conductor: Jules Buckley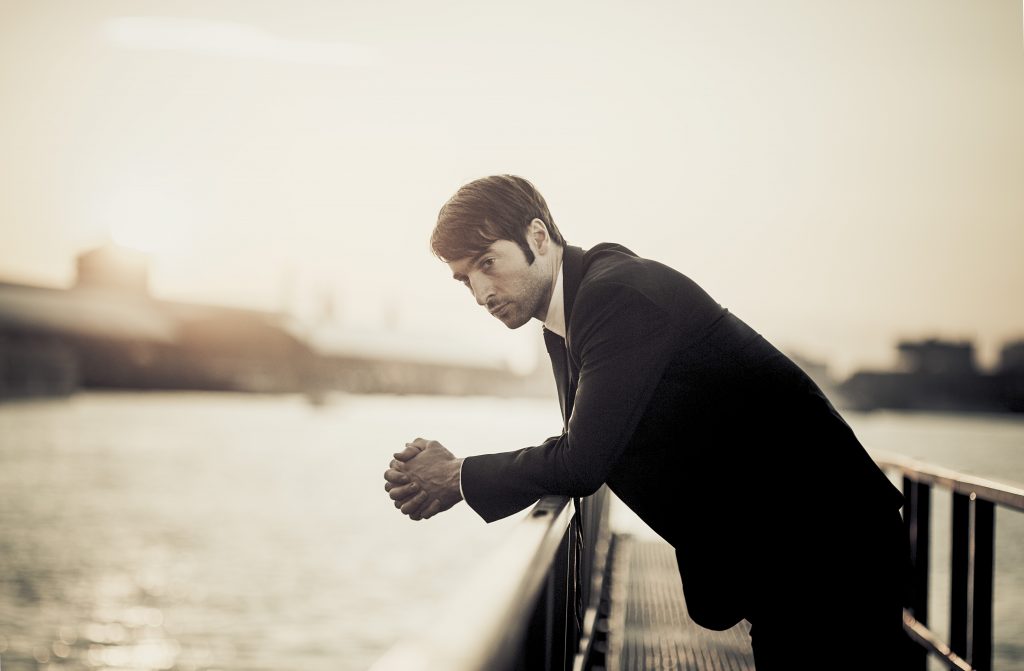 We have appointed the dynamic British conductor and orchestrator Jules Buckley as Chief Conductor from the 2013/2014 season, building on a five year relationship as Principal Guest Conductor.
Buckley follows in the steps of the eminent US conductor, composer and arranger Vince Mendoza, who continues to be associated with the Orchestra as Honorary Conductor, and will return to lead the Orchestra in selected projects.  Prior to Mendoza's successful tenure, the Orchestra was led by three prominent Dutch conductors – Dick Bakker, Rogier van Otterloo and Dolf van der Linden.
Jules Buckley: "I was thrilled to be invited to become the Chief Conductor of the Metropole Orkest, and look forward to building on the successes that we have had together across the past few years.  As one of the world's leading non-classical orchestras, the stage is set for Metropole to continue to work with established artists, while we seek out new and contemporary artists who have the ambition to hear their work performed on an orchestral scale."
Marc Altink, managing director of the Metropole Orkest: "Jules is an energetic young conductor who knows exactly what the Metropole Orkest needs. With him as our Chief we will further develop our artistic profile and move towards the forefront of renewal of audiences in pop music and jazz. We are all very excited about his appointment."
From 2008, Buckley has led Metropole in a variety of ground-breaking projects, including a Europe-wide tour with Tori Amos, and the spectacular – and critically acclaimed – collaboration with UK house music duo Basement Jaxx, which brought the Orchestra to London's Barbican Hall for the first time.  He has also conducted concert performances with rising stars Gregory Porter and Michael Kiwanuka, and in a widely admired collaboration with Dino Saluzzi and Anja Lechner, subsequently released on CD by ECM Records.  This year, the Orchestra, under Buckley's baton, has been nominated for two Latin Grammy Awards, building on previous Grammy Awards success.
Published: Monday October 28 2013