Pieter Hunfeld
1st French horn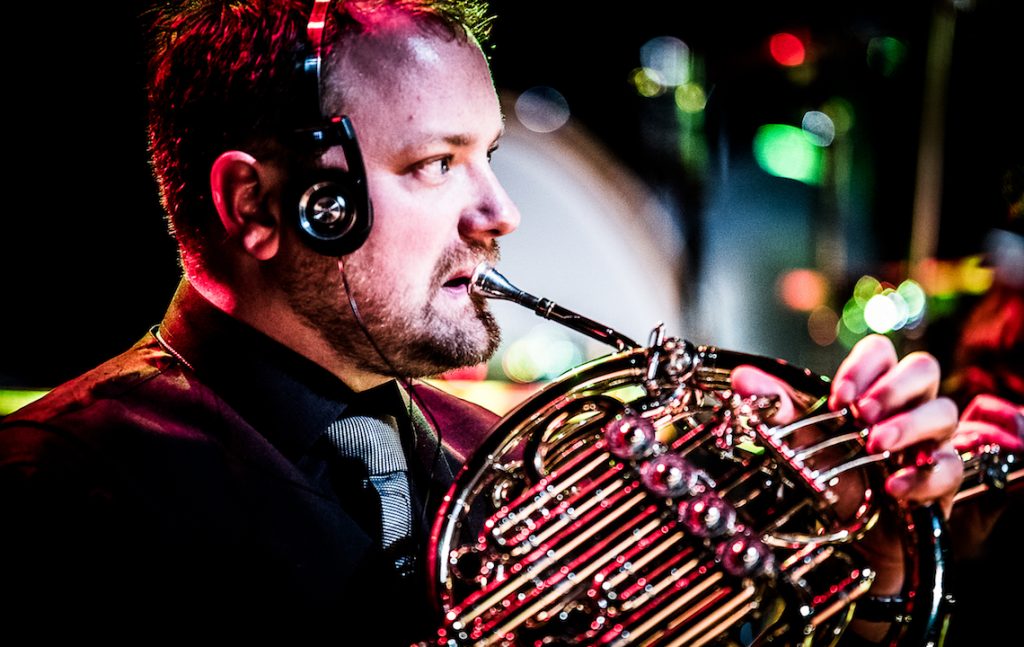 Pieter was educated as a classical French horn player. He has always had great interest in jazz, pop and film music. During his studies he played in the Youth Orchestra of the European Union, afterwards he played in many orchestras throughout The Netherlands. He was educated in the academy of the Royal Concertgebouworkest.
Pieter likes very many kinds of music. He was grown up with the 'old-school' jazz. His instrument made sure he also developed love for the great romantic composers like Strauss, Bruckner and Mahler. Besides that he enjoys artists that surprise him with new music; this is what he much appreciates about the projects the Metropole Orkest does.
He likes to cook, fix his old camper and go into the woods with his family.
Next to playing Horn Pieter is also Head of Marketing & Development.