Murk Jiskoot
Percussion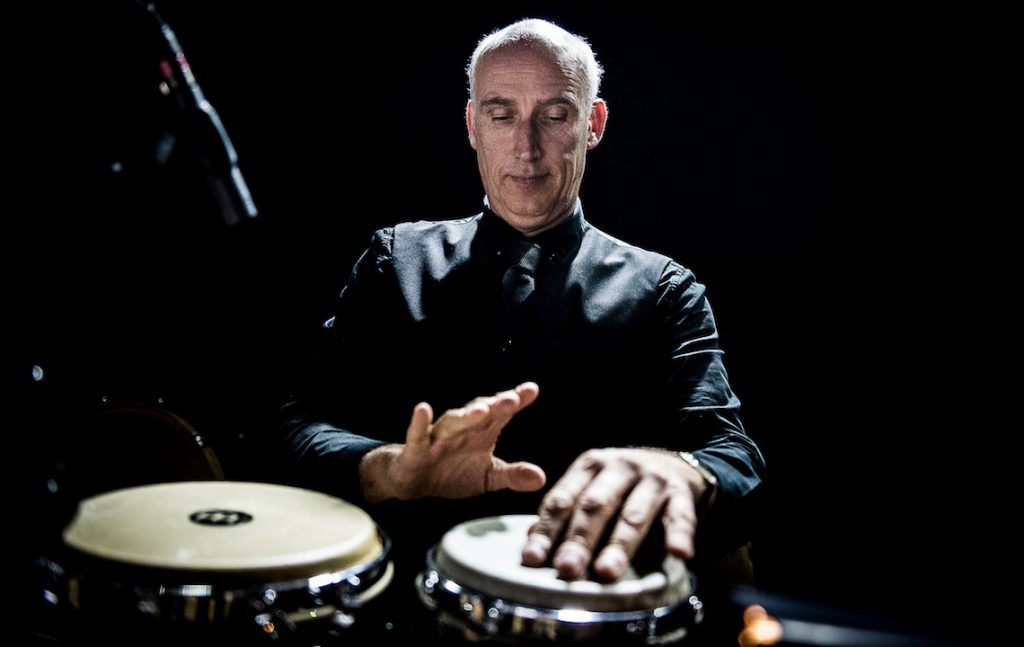 Murk graduated in 1989 at the Royal Conservatory The Hague. After that he was part of Slagwerkgroep Den Haag with which he established many productions in the Netherlands and abroad. With this group he also studied African percussion, which lead to the establishment of the group Anumadutchi. Since 1998 Murk is percussionist of the Residentie Orkest, and since 1993 he works for the Metropole Orkest.
His musical heroes represent a broad taste of music: Frank Zappa, Joe Zawinul, Todd Rundgren, Joni Mitchell, Stevie Wonder, Sting, Peter Gabriel, Paul Simon, James Taylor, Chaka Khan, Tower of Power, Utopia, Styx, Toto, UK, Chick Corea, John McLaughlin, Richard Bona, John Scofield, worldmusic from Cuba, Brasil and Spain.
For Murk there is no bigger passion than music.