Julia Jowett
Viola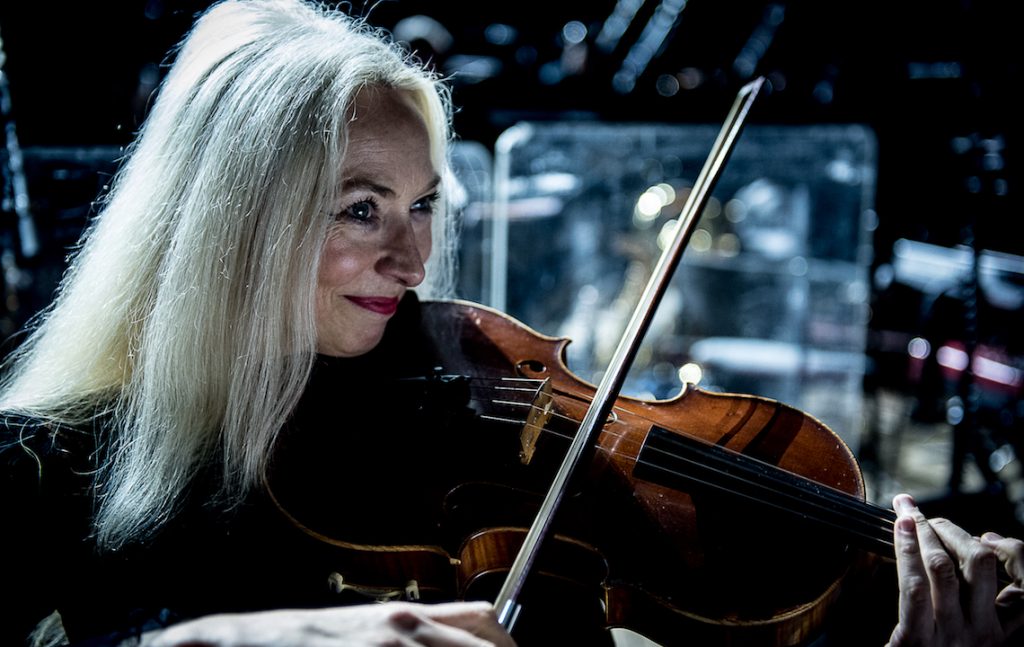 Julia was raised in London and studied Viola at the Royal Northern College of Music with Misha Geller and chamber music with Eli Gorn. In 1985 she came to the Netherlands to study with Misha Geller. She studied chamber music with Victor Liberman at the Conservatory in Utrecht. She worked in several professional orchestras; since 1991 she's employed at the Metropole Orkest.
Her musical heroes are Stephane Grappelli, Didier Lockwood, Duke Ellington and Art Tatum.
In her spare time Julia loves adventurous trips, hiking in the mountains, painting and cooking.