Iris Schut
Viola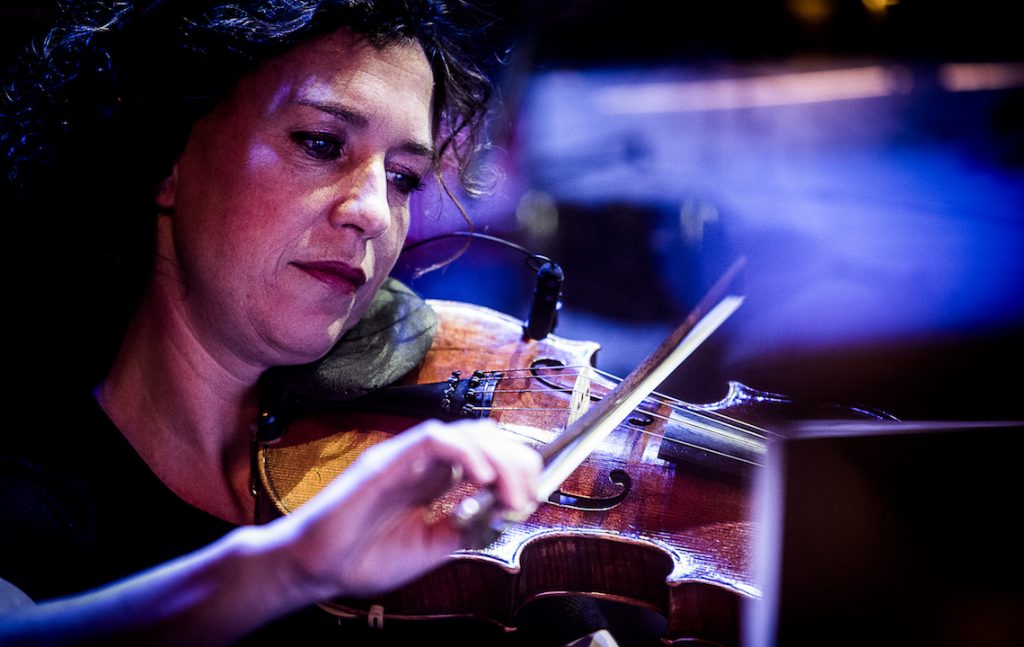 Iris started playing on a miniviolin when she was four years old. She started to play a lot; in Twente she played with Freddie Golden and the Twents Kamer Orkest led by Lex Oosthoek. She studied violin and viola at the conservatory of Rotterdam.
Iris has a wide interest in music; from Pygmies songs till Bach and everything that is still to be discovered on Spotify. Her musical heroes are Juni Metchell, King Crimson and Zappa.
She enjoys good food and a glass of wine from all over the world; spicy yam wun sen till a piece of delicious bread with Catalan cheese, and a subtle pinot wine till a powerful Syrah.