MO with… Epica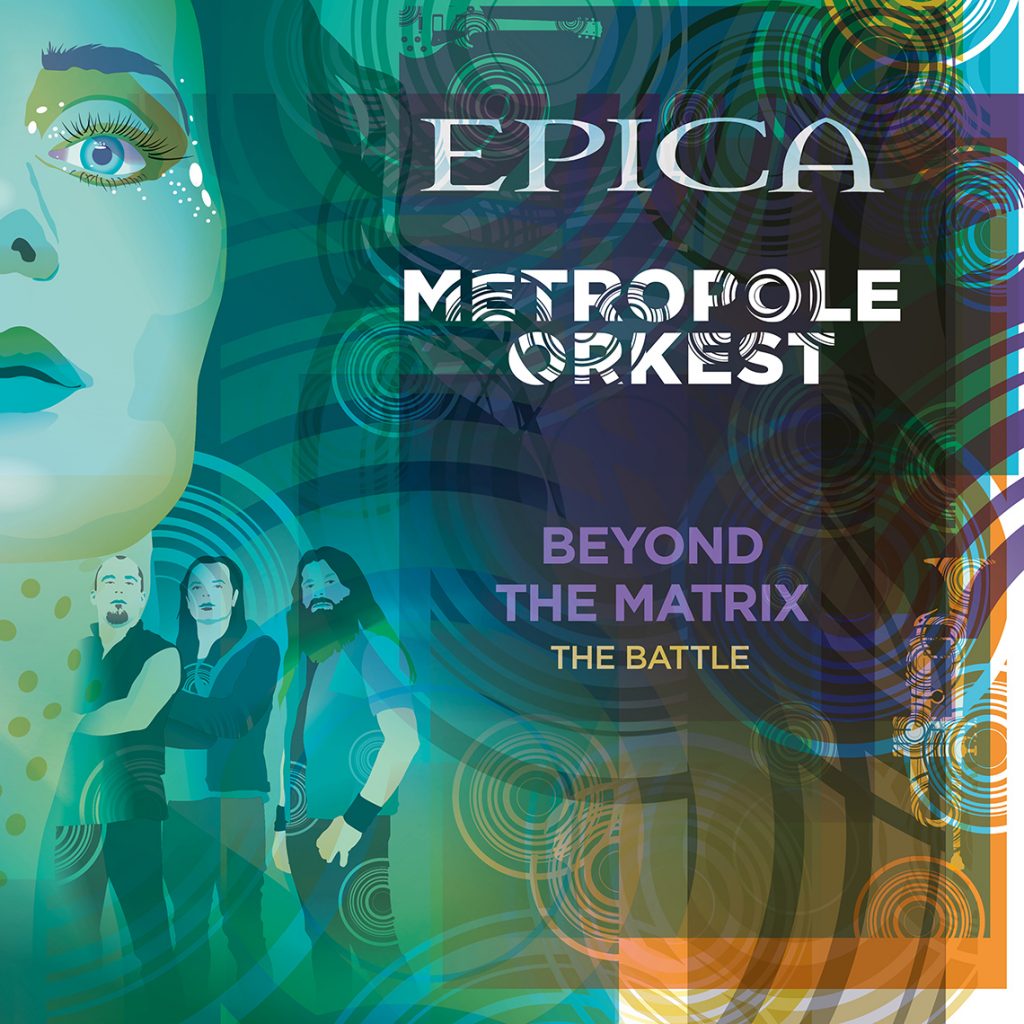 EPICA vs METROPOLE ORKEST
BEYOND THE MATRIX – THE BATTLE
To celebrate the release of their new 10" inch on 26 October 2018, metal giants EPICA have launched a lyric video to their bombastic track 'Beyond The Matrix – The Battle' – a unique collaboration with the Dutch Grammy-award winning METROPOLE ORKEST.
In the summer of 2017, with the help from their massive fan base, EPICA won a high-profile competition organized by the METROPOLE ORKEST. First prize was a recording of a song of their choice with the orchestra. In between EPICA's heavy touring schedule, the band was able to conjure up a unique, never-before-seen 'Big Band meets Symphonic Metal' rendition of 'Beyond the Matrix'. As a bonus to all voters, runner-up in the competition and friend of the band, Arjen Lucassen (AYREON) contributed a beautiful guest-solo to the song.
Coen Janssen commented on writing process "We came up with 'the battle' to fully display the strengths of both worlds; our heaviness and their jazziness, but how to combine it in one piece… In comes Tom Trapp, arranger extraordinaire. He fully understood the way we wanted to build up the piece and he translated it into this amazing arrangement for the Metropole Orchestra. From ambient soundscapes to heavy symphonic to over-the-top big band parts… this song has it all!! Expect the unexpected!!! It was an absolute pleasure and honor to see such professionals work from up close and I learned a lot every step of the way. The way the conductor, arranger and orchestra communicate and play is something I've rarely seen before. A unique experience that resulted in a unique version of Beyond the Matrix."
EPICA vs METROPOLE ORKEST – 'Beyond The Matrix – The Battle' is now released and available as a limited-edition vinyl and digital download from the band's webshop.