Tank and the Bangas & Metropole Orkest
A symphonic fusion of jazz, hip-hop, soul and funk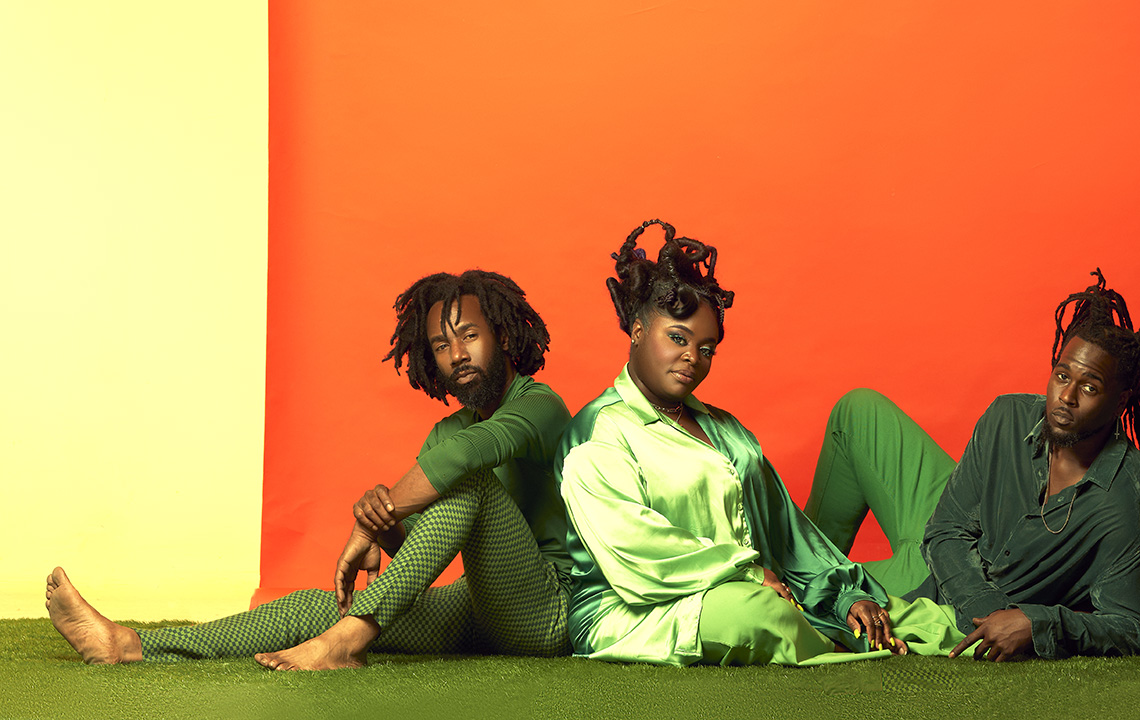 Tank and The Bangas, the unrivaled force of creativity from New Orleans, join Metropole Orkest conducted by Jacomo Bairos for a series of five electrifying concerts early spring 2024 in The Netherlands and Belgium. Immerse yourself in a symphonic fusion of jazz, hip-hop, soul and funk as Tank and the Bangas' infectious energy collides with the orchestral prowess of the Metropole Orkest. With their shared commitment to pushing creative boundaries, they are poised to deliver a genre-defying spectacle.
Tank and the Bangas defy categorization, effortlessly blending genres. Led by the magnetic vocalist Tarriona 'Tank' Ball, alongside bassist Norman Spence and drummer Joshua Johnson, this ensemble brings an unmatched energy and sonic diversity to the stage. They have been heralded the best live band in America and for good reason, with The Huffington Post referring to the show as 'music that you have to experience'.
The world-renowned Metropole Orkest from the Netherlands is celebrated for their innovative collaborations with diverse artists. This collaboration with Tank and The Bangas was one bound to happen, with both ensembles sharing creative relationships with artists like Lalah Hathaway, Robert Glasper and Jacob Collier.
Don't miss the opportunity to witness this extraordinary convergence of talent. Join Tank and The Bangas and the Metropole Orkest on this unforgettable musical odyssey, where innovation meets orchestration, and boundaries are shattered. The orchestra is led by the American/Portuguese conductor and producer Jacomo Bairos, who is seen as one of the most dynamic orchestra leaders of his generation. Jacomo: Tank and The Bangas embodies an unbridled enthusiasm for music, community, and their audiences. Their joy for life is palpable, and is an experience that must be felt to be believed. I know audiences are going to go absolutely bananas for the explosive fusion of Tank and the Bangas and the Metropole Orkest. I have no doubt their fiery, soulful performances, combined with the world class sound and polish of the Metrople Orkest will leave an indelible mark on your heart and soul.