Games in Concert: The Score
You play the game, we play the score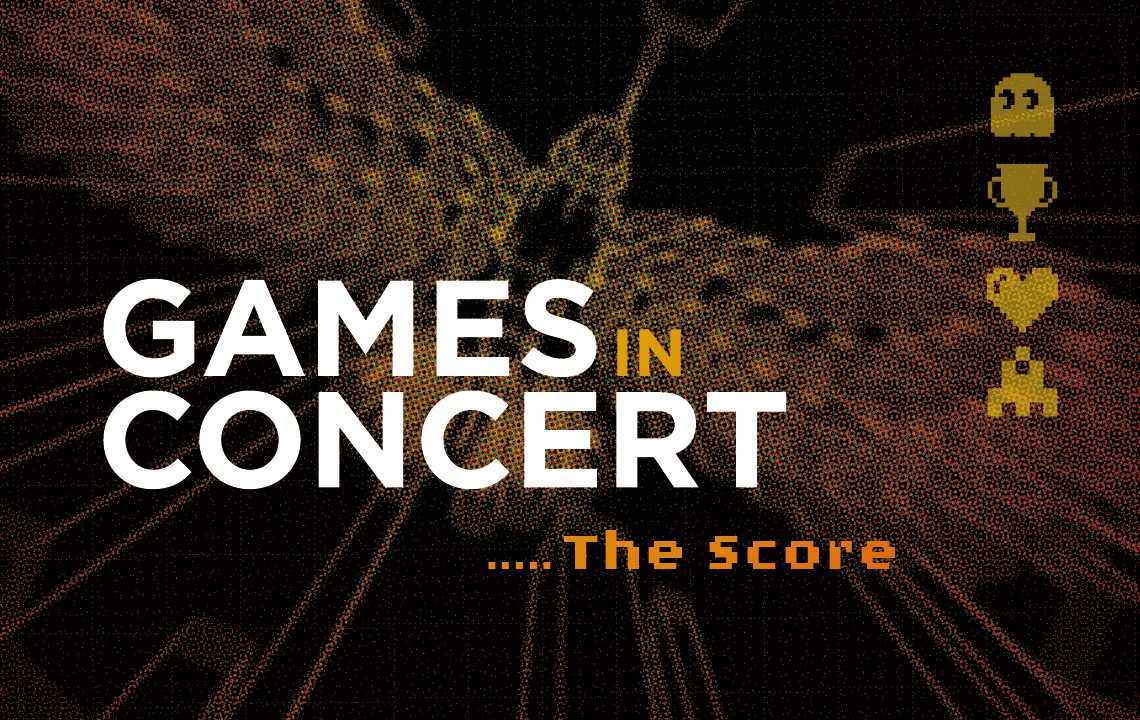 Metropole Orkest was one of the first European orchestras to bring game music to concert halls. As game music evolves and gains more attention, The Smartphone Orchestra and Metropole Orkest go one step further. What happens if we bring not only music but also gameplay to the concert hall?
The audience plays a specially designed game, the scores determine 'The Score': the music that the orchestra plays. The result is a completely new and sometimes hilarious concert experience, in which audience and orchestra work together.
The audience also has a say in which game music the Metropole Orkest plays. You will hear well-known classics from the Mario and Zelda franchises and epic compositions from The Last of Us and Final Fantasy. The audience decides which music completes the setlist.
Games in Concert: The Score is made possible in part by Prince Bernhard Cultuurfonds, Creative Industries Fund NL and Cultuurloket DigitALL.