Turkey Now! – MO & Candan Erçetin
Opening Festival
U bekijkt een pagina over een concert dat al heeft plaatsgevonden.
Klik hier om naar de actuele concertagenda te gaan.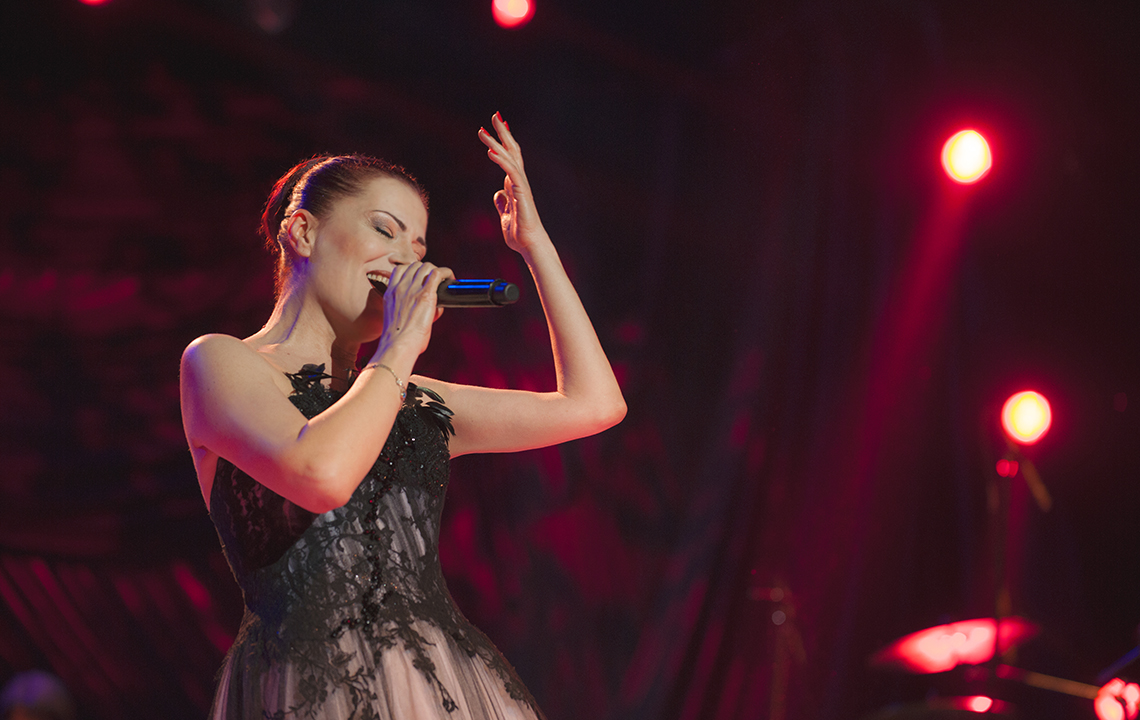 Tom Cohen, dirigent
Candan Erçetin, zang
As the opener of this new edition of Turkey Now! Turkish singer Candan Erçetin will perform a concert of music from Turkey, especially Turkish music influenced by the Balkans. Candan sings pop, folk and traditional songs, in Turkish, Greek and French and (himself from a family with North Macedonian and Albanian ancestry) in Macedonian. In 1986 she represented Turkey in the Eurovision Song Contest with the group Klips ve Onlar. Her first album Hazirim (I'm ready), with Thracian and Macedonian songs, hit number one on its release in 1995 and featured songs by the likes of Sezen Aksu, Yusuf Tümley, and mostly Gökhan Kirdar. In the future she would also compose more and more songs herself, but then partly on texts borrowed from great poets such as Neyzen Tevfik and the Persian freethinker Omar Khayyam.
Successes and awards have accumulated over the years, including two awards from the French channel MCM for best video clip. After a career spanning more than 25 years, she can call herself one of the best interpreters of songs from the Balkans, both in traditional and modern arrangements. The tireless Erçetin has worked with the well-known big names of Turkish music, as well as with new generations of Turkish musicians, such as rapper Ceza and rocker Teoman. This time she will perform with the Metropole Orkest conducted by Tom Cohen and add her name to the list of legendary artists who have worked with this orchestra.
Concerts
Thu 9 Jun, 8:00 pm
Koninklijk Theater Carré, Amsterdam
Fri 10 Jun, 8:15 pm
De Doelen, Rotterdam