Toon!
The best Toon Hermans songs
U bekijkt een pagina over een concert dat al heeft plaatsgevonden.
Klik hier om naar de actuele concertagenda te gaan.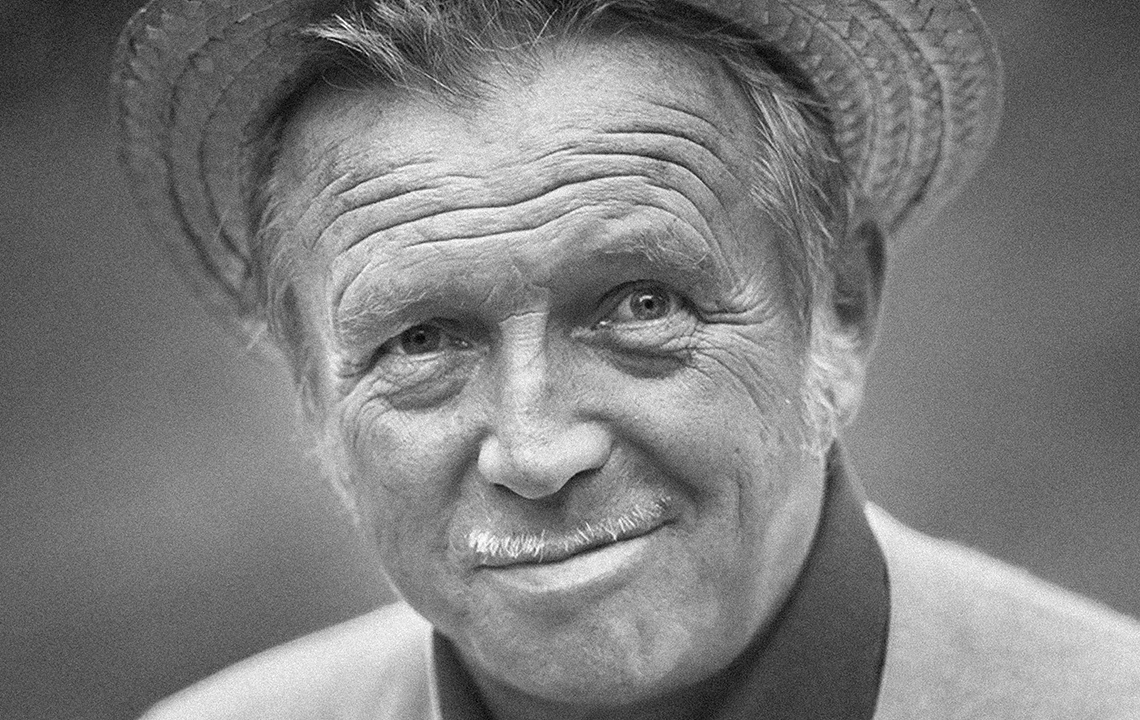 Maurice Luttikhuis, dirigent
Lissa Meyvis, zang
Tommie Christiaan, zang
Remko Vrijdag, zang
Toon Hermans excelled at "making something from nothing". He introduced the one-man show in the Netherlands. With his unparalleled timing and the charismatic way in which he evoked a positive sense of life, he is still unparalleled. This year it will be twenty years since Hermans died. With Lissa Meyvis, Remko Vrijdag and Tommie Christiaan, the Metropole Okest brings its most beautiful and moving songs. Favourites '24 Rozen', 'Lente me' and 'Als de liefde niet bestond': are all on the set list.
Concerts
Sat 5 Feb, 4:30 pm
Toon Hermans Theater (De Domijnen), Sittard
Sat 5 Feb, 8:00 pm
Toon Hermans Theater (De Domijnen), Sittard
Mon 7 Feb, 8:15 pm
TivoliVredenburg - Grote zaal, Utrecht
Tue 15 Feb, 8:15 pm
Het Concertgebouw, Amsterdam
Wed 16 Feb, 8:00 pm
Theater Orpheus, Apeldoorn
Thu 17 Feb, 8:00 pm
Concertgebouw de Vereeniging, Nijmegen
Sat 19 Feb, 8:00 pm
Schouwburg Tilburg, Tilburg
Sun 20 Feb, 2:30 pm
Muziekcentrum Enschede, Enschede