North Sea Jazz Festival – Ledisi & Lisa Fischer
Conducted by Jules Buckley
U bekijkt een pagina over een concert dat al heeft plaatsgevonden.
Klik hier om naar de actuele concertagenda te gaan.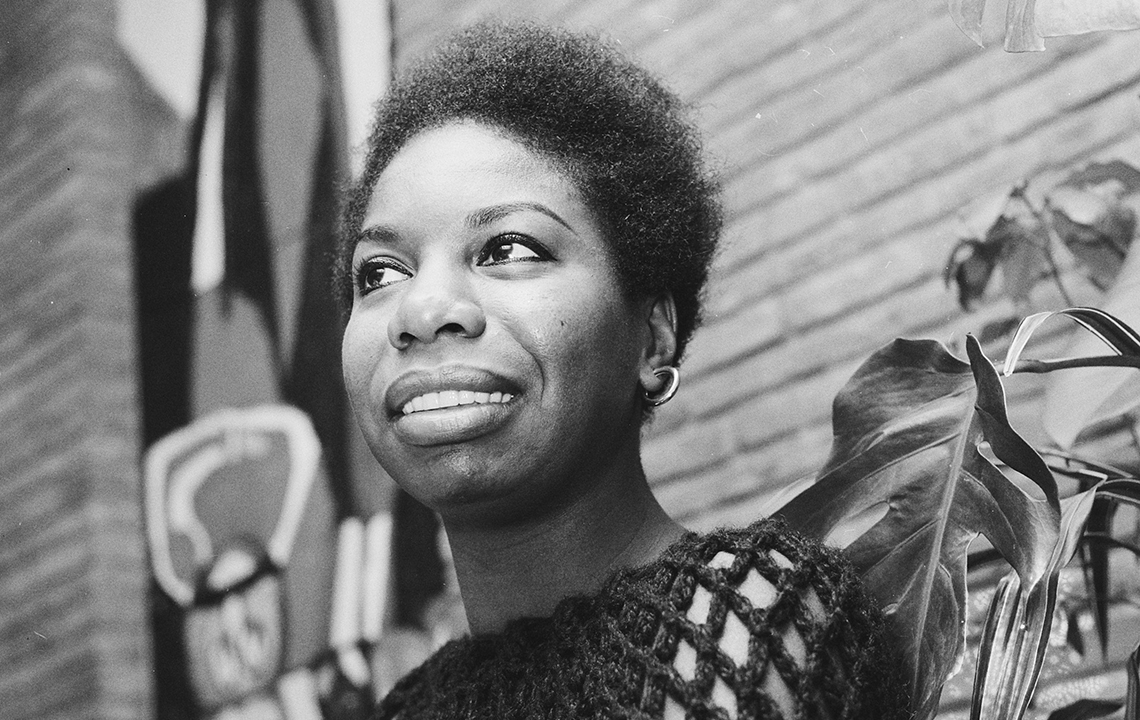 During 'Mississippi Goddam: An homage to Nina Simone' Metropole Orkest, conductor Jules Buckley, Ledisi and Lisa Fischer take a bold and fresh look at the life and work of the Nina Simone with (1933-2003)
The four Grammy winners have shared the stage before and will now, during North Sea Jazz Festival, show again why Simone's work is still relevant. Great social involvement was her inspiration and can unmistakably be heard in her music.
Songs like 'Work Song', 'Four Women', 'My Baby Just Cares For Me' and 'Feeling Good' are revived by Jules and his team with new arrangements. You can hear a sneak peek of what that sounds like on 'Ledisi Sings Nina', the album that came out last year and was nominated for a Grammy.
Concerts
Sun 10 Jul, 4:00 pm
Ahoy, Rotterdam